Personal Perspectives from the HealthTree Coach Fitness Challenge
Join the September Fitness Challenge on iPhone/Apple
Join the September Fitness Challenge on Android
The HealthTree MOVES program hosts a variety of fitness challenges at different times throughout the year. Recently we created a fitness challenge specifically for our team of HealthTree Coaches during the month of July.
Several of the Coaches had participated in a HealthTree MOVES challenges before, and for others it was their first time. HealthTree Coaches are myeloma patients or caregivers who share their personal experience to help others with myeloma. They enjoy helping and encouraging others to utilize resources and supports to live fully with myeloma. While they usually lead out as the Coach, they also enjoy being part of a team, encouraging, motivating and inspiring one another.
Here is what some of them had to say about their experience in the Fitness challenge:
"I participated in the July Coach exercise challenge. My experience was positive. Since I usually exercise regularly, I continue this but ramp it up a bit during the challenges." -Bryan
Coach Joette shared her experience with the challenge:
"I try to participate in all challenges that I can. I have such neuropathy (complete numbness in my legs from the knees down) that walking any distance is a challenge. I ride my recumbent stationary bike twice daily for 35 minutes each time. So I count that activity. But I notice that when I am in a "Challenge" I log more steps on my Apple Watch. So the challenge definitely encourages me to walk more steps. I love reading all the comments from the other participants, too. Oh, and a t-shirt is a nice bonus, too!"
Coach Paula has additional health challenges, yet continues to focus on movement.
As a myeloma patient who also has POTS (postural orthostatic tachycardia syndrome), exercise is critical to my well-being. POTS is a disorder of the autonomic nervous system in which the heart rate increases upon changing posture, causing dizziness and sometimes fainting. I haven't been able to run or hike since being diagnosed with POTS, but I've learned that following a gradual, carefully designed exercise program improves my symptoms, enabling me to do more and more.
The HealthTree MOVES fitness challenges have been integral to my success. Because the challenges are time-based, I don't have to worry about distance or speed. I simply stay on target in regard to time, recording my minutes on the HealthTree MOVES App. Just as importantly, participating allows me to enjoy the camaraderie of a supportive online community that celebrates one another's accomplishments and cheers each other on.
The most important thing to remember is to move everyday. The specific activity doesn't matter, find an activity that is enjoyable to you and incorporate some type of movement into each day. Participating in a challenge provides an extra push to get moving, even when you don't feel like it.
The HealthTree MOVES fitness challenges unite members of the group with a common purpose. Even though each person is doing something different, the community becomes united in their goal. Working toward a common goal with others is motivating, encouraging, and inspiring.
Coach Diane shared:
"My husband and I did participate in the July Coach Health Challenge and it provided added incentive and pushed us to "get out there" even on the hottest days of the summer. We typically walk/hike between 4-6 miles a day at least 6 days a week --- but during "Challenge months" we try to not skip a day."
The challenge not only impacted Diane & her husband, but also the rest of their family. After the Coach challenge finished Diane decided to create a challenge for her immediate and extended family members. Several of her family members had been hesitatnt to participate in physical activity in the past. She created a 30 for 30 Family challenge: 30 minutes of mindful movement each day for 30 days. All of her family members have been participating and experiencing the benefits of movement. Way to go Diane and family!
Celebrate Blood Cancer Awareness this month by participating in the HealthTree MOVES Fitness challenge. Share your successes and feel motivation from others by posting/sharing on the HealthTree MOVES app.
find or become a HealthTree coach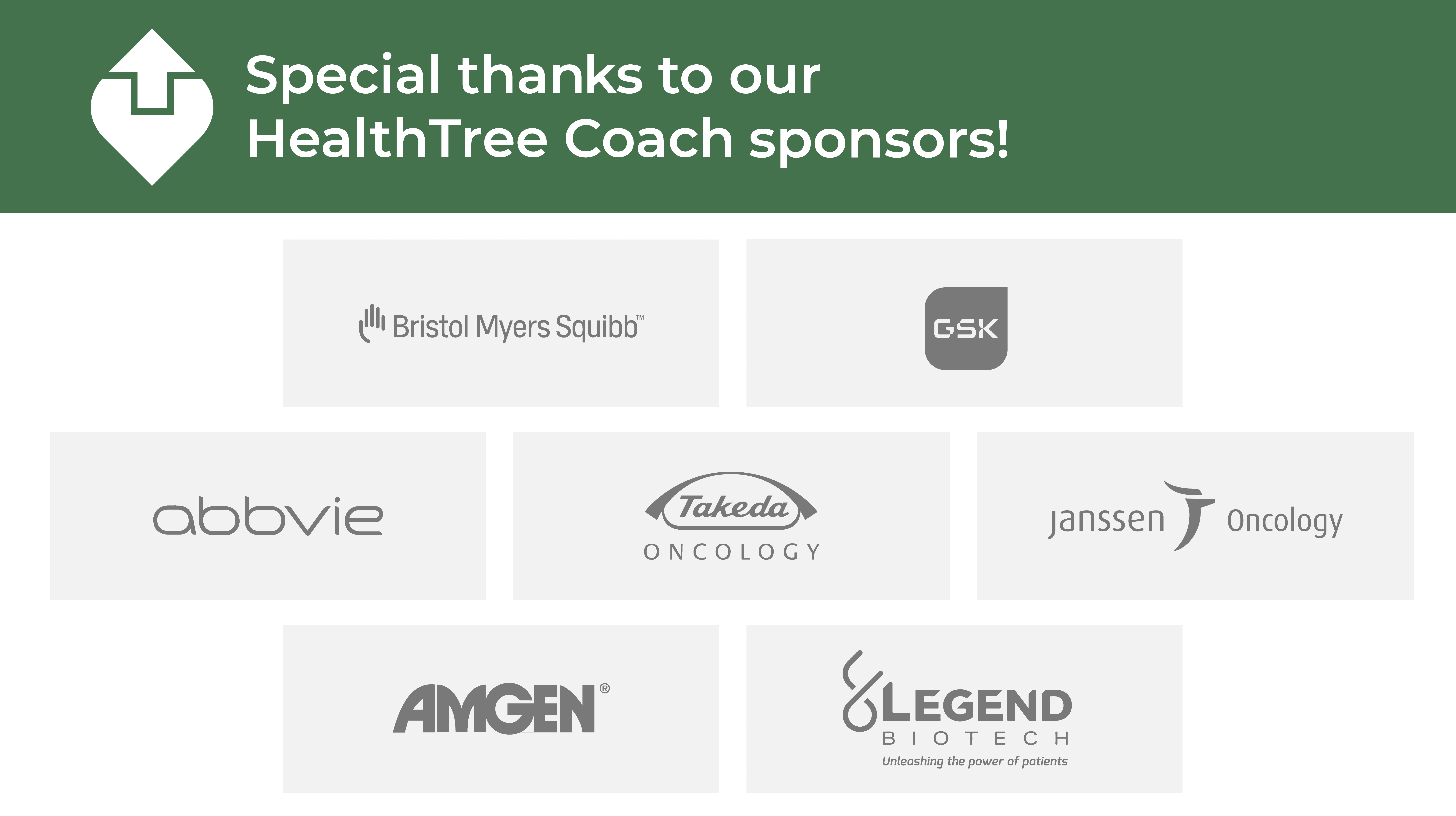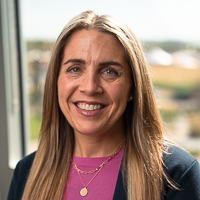 about the author
Rozalynn Hite
Rozalynn Hite is the HealthTree Coach Director and wife of myeloma patient Richard Hite. Rozalynn is an occupational therapist and mother of three beautiful children. She is passionate about providing support, education, and resources to help others live full and active lives.
More on Life With Myeloma
Thanks to our HealthTree Community for Multiple Myeloma Sponsors: