Patient Spotlight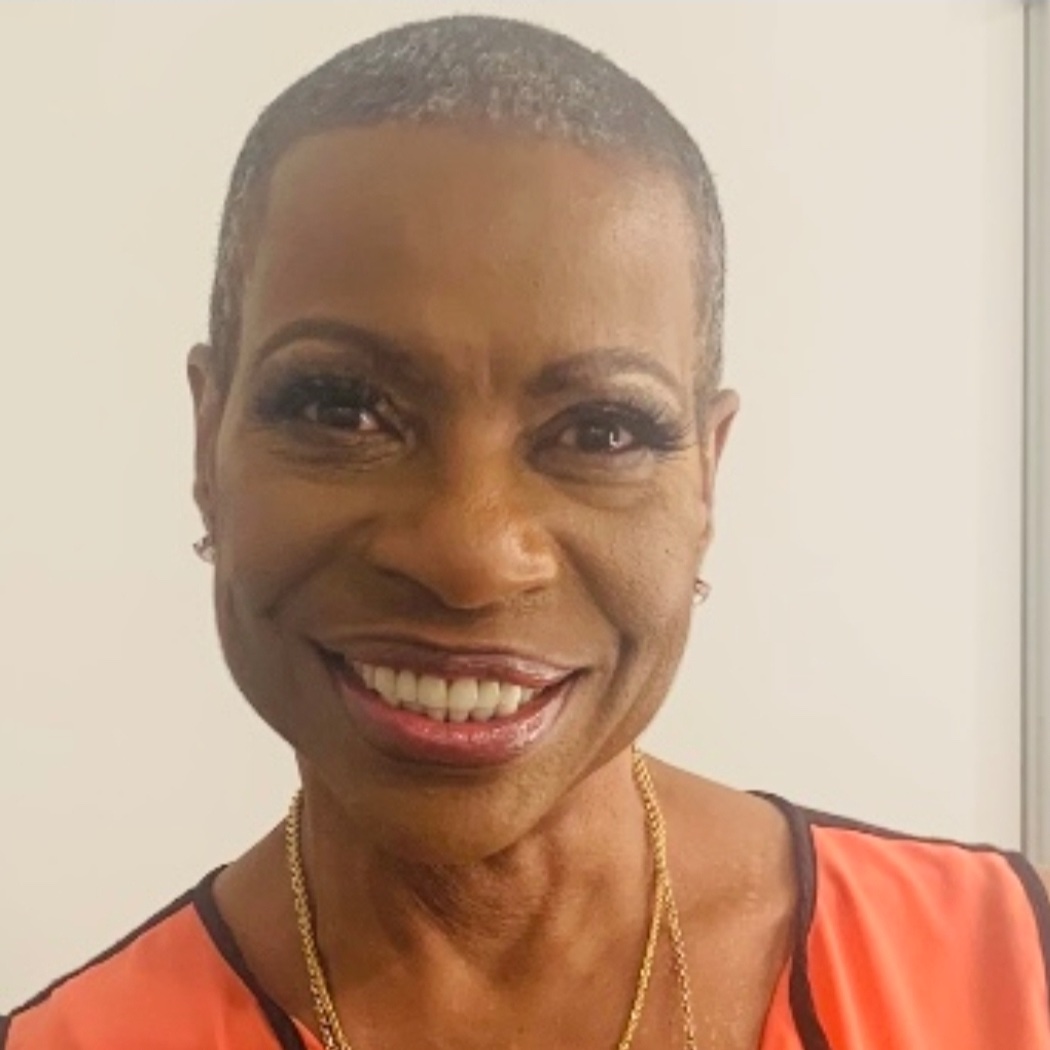 Patricia Phillips Roberts is from Los Angeles, California
See all Patient Spotlight Videos by clicking on See Events in the Community/Events tile above.
"I AM MY BROTHER'S KEEPER"
As the West African icon represents help and support, the overarching sentiment and theme of this initiative hinges on these principles with the goal of building a strong myeloma community TOGETHER.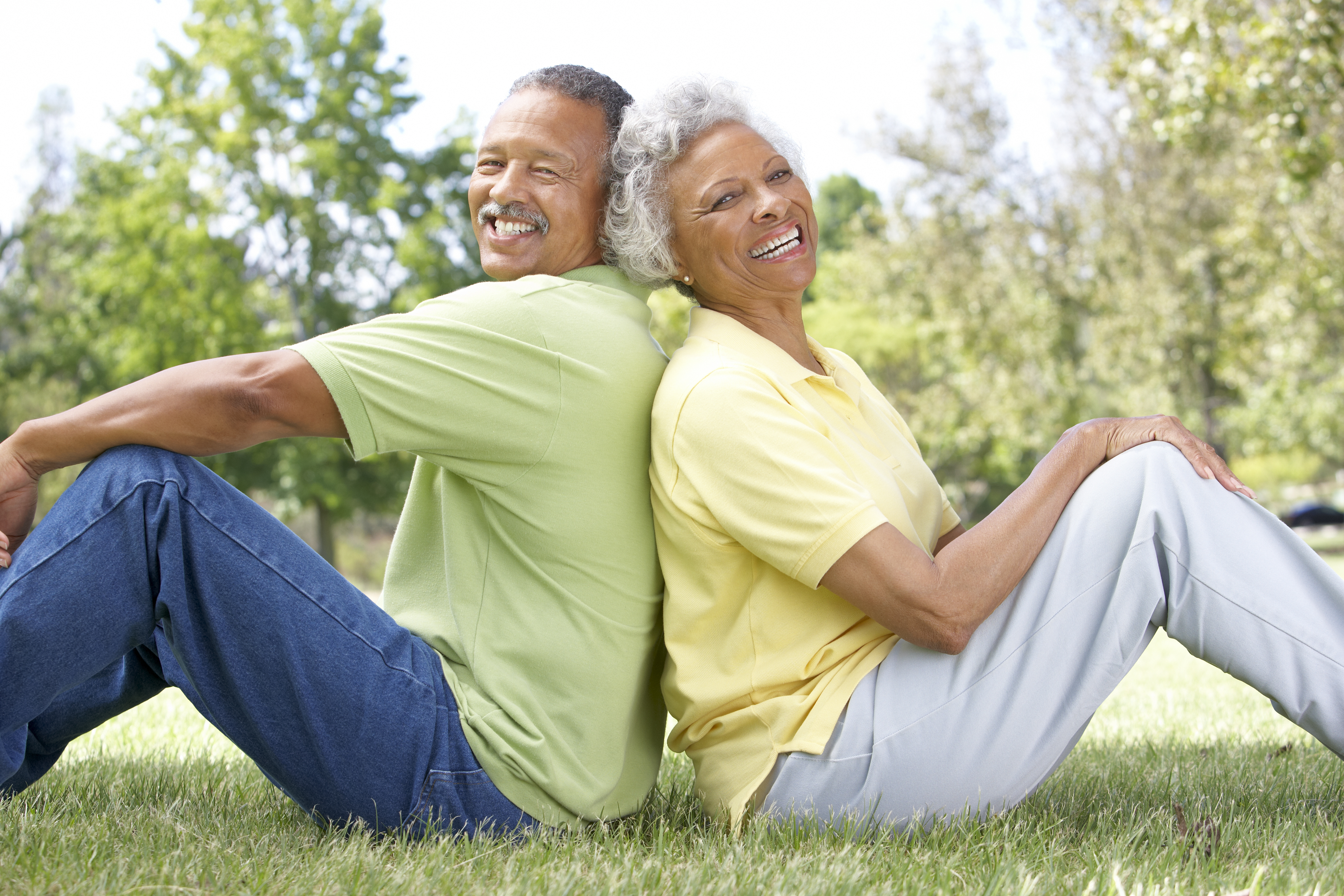 Each person is a valued piece of the puzzle as we COLLECTIVELY work towards better outcomes and equity for African American patients in the diagnosis of myeloma and continuing throughout treatment, including clinical trials.
The relevant message that must be communicated to every person who benefits from our initiative, reassures them that, you are not alone – we are in this together – lean on us - we have your back!
This theme is inspired by African American culture where common practices that are valued by Blacks include sharing, caring, helping, lifting and praying for others in our circles. It is also part of the Kwanzaa principle "Ujima" which means Collective Work & Responsibility - building and maintaining our community together to make our brothers' and sisters' problems our problems and to solve them together.
As this community grows, we will focus on addressing our problems and our concerns together as we raise awareness and education of myeloma. Our annual "My Brother's Keeper" campaign will serve as one of the flagship programs. HealthTree will host an online campaign with various touch points during the year including Black History Month, Juneteenth Celebrations and Kwanzaa Celebrations. The focus will be on informing and spreading the word regarding African Americans and the higher incidence of multiple myeloma.
We invite you to share these messages as word of mouth is one of the most effective tools to reach others in the African American Community. Ensuring that relevant information is reaching our Black communities is critical to the health and wellness of all.
Additionally, throughout the year, we will explore ways to create collaborative relationships with other organizations and events that share our passion for educating our Black communities regarding healthcare issues that affect our families. We welcome working with others to further our goals of awareness, education, outreach and advocacy as it relates to multiple myeloma.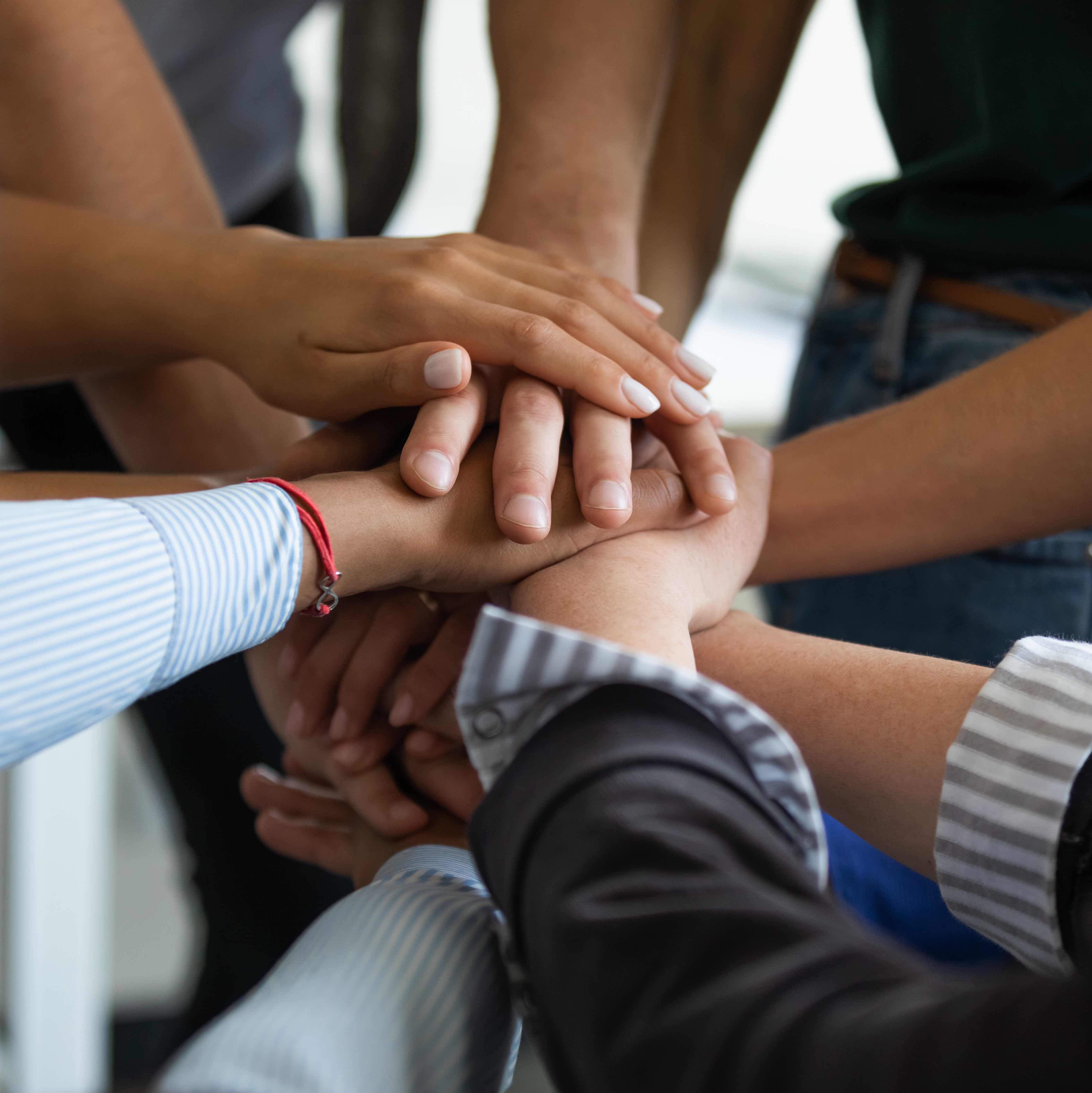 How You Can Help
Because multiple myeloma IS a problem for Black brothers and sisters, we encourage you to:
Share the articles that will be shared during our online campaigns on your social media and with your friends

Pass out HealthTree brochures that will be prepared for the benefits of the African American population

Help identify organizers of African American celebrations and events (local and national) where our messages and brochures can be shared with their communities
Each myeloma patient and caregiver in the African American community holds a valuable and unique piece of the puzzle. TOGETHER we can complete this puzzle which will result in a cohesive, comprehensive series of stories that can be shared to help everyone. We can learn from each other, which in turn, we pray will enhance the health and well-being of us all. This is our responsibility because we truly are our brother's keeper.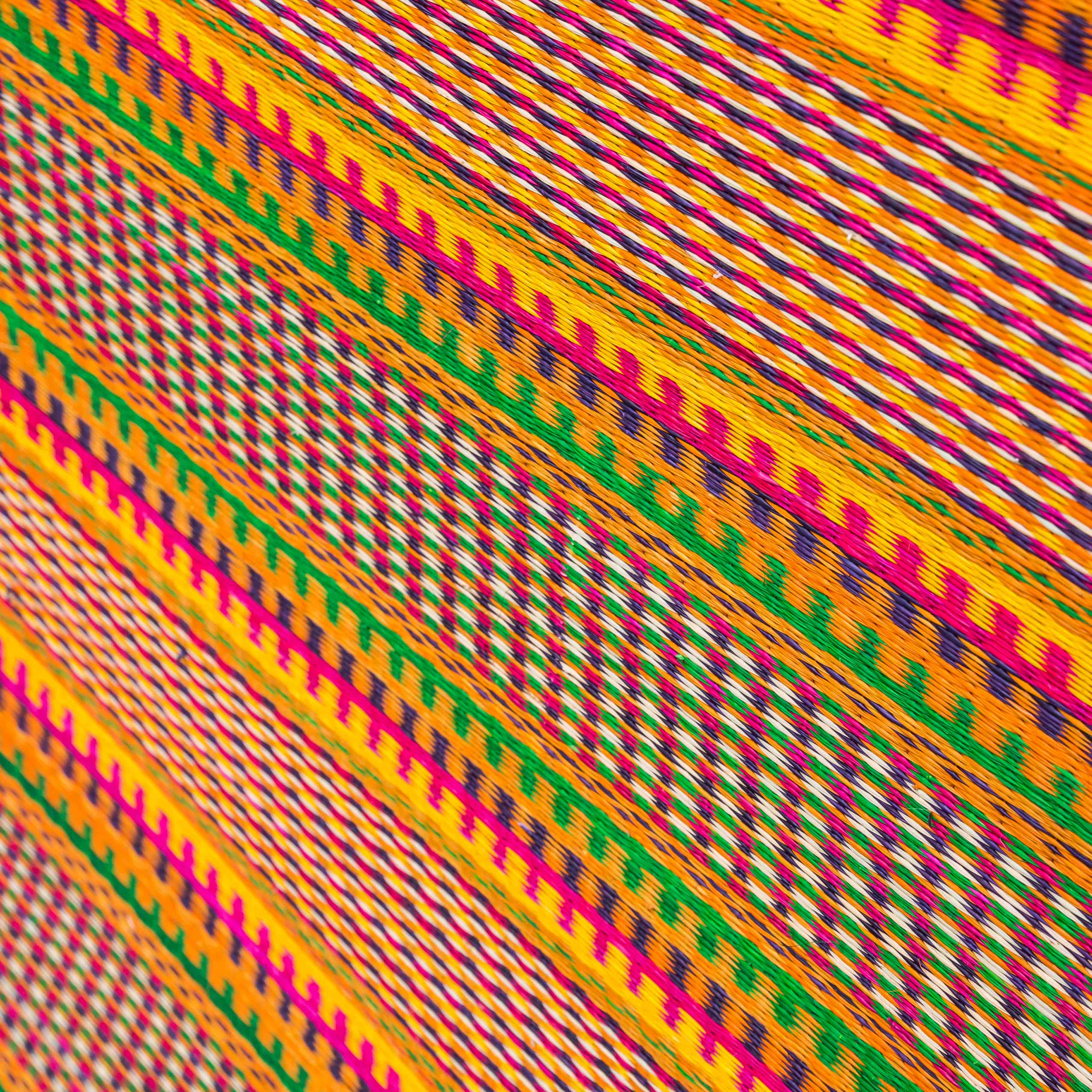 HEALTH DISPARITIES & INEQUITIES
Quoting Dr. Maya Angelou, We all should know that diversity makes for a rich tapestry, and we must understand that all the threads of the tapestry are equal in value no matter what their color.
Health disparities exist for African Americans in healthcare. African American lives are part of the Myeloma tapestry and these lives are equally important, however long-standing disparities in the medical field serve as barriers for Blacks from a myeloma diagnosis through treatment.
Outcomes are not always optimal due to misdiagnosis, delayed diagnosis and less aggressive treatments. Lack of access to the number of new therapies and stem cell transplantation options will often preclude Black patients from receiving optimal medical care. Lack of awareness and education of multiple myeloma in the Black community coupled with other social determinants of health also create circumstances that have a direct negative impact on this population.
Our programs will be created with these barriers in mind with the hopes of helping eliminate or at least lessen the negative impact of those disparities.
Our woven Myeloma tapestry must represent us ALL in the most equitable way possible.
Our goal is to break down barriers that prevent this from happening.