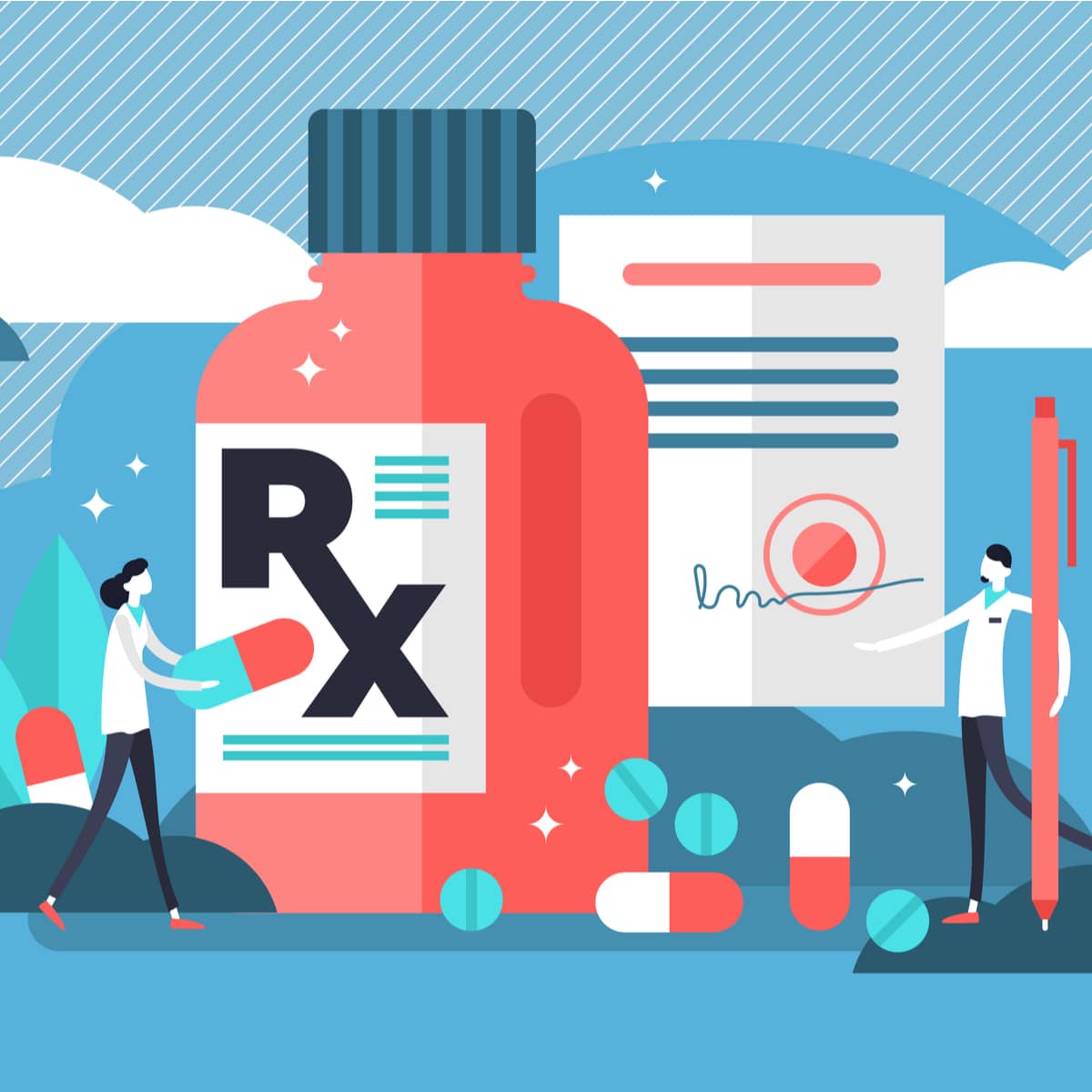 Multiple myeloma patients experience a wide variety of side effects both due to the multiple myeloma and the treatments. It's a challenge for patients to let their doctors know about all of the side effects they experience. It's even harder for patients to find solutions for those side effects that are based on validated data.

Typically, patients will reach out to peers or on social media to find solutions to these common side effects, but the solutions are anecdotal. Patients are unsure how well the suggestion really worked and for how many patients. There are no data-driven solutions patients can review with their doctor for successful implementation.

In HealthTree, myeloma patients can report key side effects they have experienced by line of therapy.

In this study, all reported side effects will be aggregated by severity and frequency. Additionally, side effect solutions will be gathered and correlated with each side effect, presenting reporting on the most effective and used side effect solutions for myeloma patients. This will arm patients with the information they need to discuss their individual situation and health with their doctor.

Please donate to this important study and consider joining the study if you are an MGUS, smoldering myeloma or multiple myeloma patient. The results will help all patients mitigate their side effects in the best way possible.
Donate to the MCRI and SIDE EFFECT SOLUTIONS study
Matching Gifts
Did you know that many companies offer a matching gift program to encourage philanthropy among the employees? By simply completing a matching gift form online you may be able to double, or even triple, the impact of your donation! Contributions of any amount help contribute and fund groundbreaking research for high-risk diseases.
Use the search field below to see if your employee participants in the matching gift program. For questions regarding your matching gift, please email matching@crowdcare.org.
Matching Gift
and
Volunteer Grant
information provided by

The CrowdCare Foundation (now named the HealthTree Foundation) and Myeloma Crowd is a registered 501(c)3 non-profit, tax ID 45-5354811.