Since posting this article about Myeloma Coach Keith Guernsey, he has had a new book published that we wanted to share. Congratulations Keith! Thank you for sharing your experience to inspire and help others live well with myeloma.
Keith has developed a six point plan that he follows faithfully. This plan has enabled me to feel healthier (both mentally and physically!) at 68 then at any time since I stopped playing hockey at age 28.
Following these six steps has made a dramatic impact on Keith's physical and mental health.
1 ) Get the best medical care possible (get a second opinion if necessary).
Research has shown that individuals with myeloma that see a myeloma specialist (especially at diagnosis and relapse) live longer.
2) Surround yourself with family and friends who will help when necessary.
Support and connection are essential when dealing with myeloma. The Myeloma Coach program offers peer support from other myeloma patients and caregivers who volunteer their time to help others. Find a Myeloma Coach and talk to someone who can relate. The Myeloma Crowd Community Program connects myeloma patients and caregivers through different chapters and events that meet together monthly.
3) Follow medical advice on prescriptions.
4) Get proper nutrition-I eat lots of fruits and vegetables.
Join the Nutrition and Wellness for Myeloma Chapter for monthly meetings/presentations on this topic.
5) Get lots of exercise-walking is great!
Join the Fitness for Myeloma Chapter for monthly meetings/presentations on this topic.
6) Vitamins-I take 5 different types every day.
Having myeloma is not easy, however making the time to take care of yourself can make a lasting difference.
If you would like to volunteer your time as Keith does helping others as a Myeloma Coach- register here.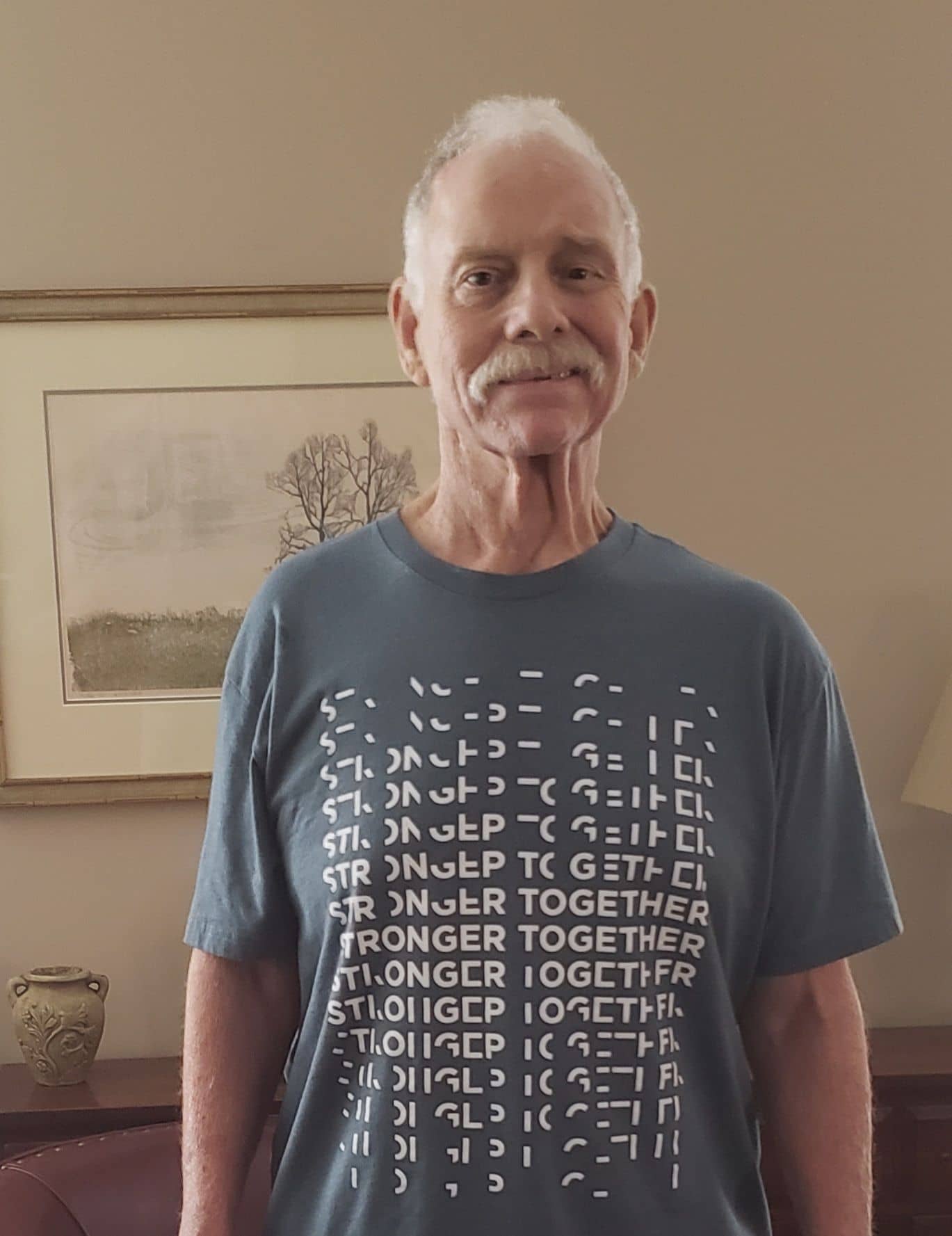 Keith is a Boston native, who now lives in Gainesville Georgia with his wife Susan. He credits his wife's love and support motivating him to become more active and improve his health.