When I was diagnosed with Multiple Myeloma in 2014, I had never heard of the disease and I had no idea where to turn. I was young with three kids aged 13, 17 and 20...and looked forward to all of their milestones ahead. After experiencing several mixed messages from doctors, who were not specialized, I sought out a specialist who had answers that made sense to me. I was extremely lucky to have a connection with Jenny, (founder of Myeloma Crowd and HealthTree) and she cheered me on and pointed me in the right direction, which was mostly in the direction of hope. I have now learned self-advocacy, how to create a team that I could believe in, and how best to filter and control all the information available to me so I could remain positive. I feel empowered by all of the resources Myeloma Crowd has provided and I love having the experience of working with fellow patients as a Coach. The ability to share information with each other and build relationships within this community has been so invaluable and inspiring.
BECOME or FIND a Myeloma Coach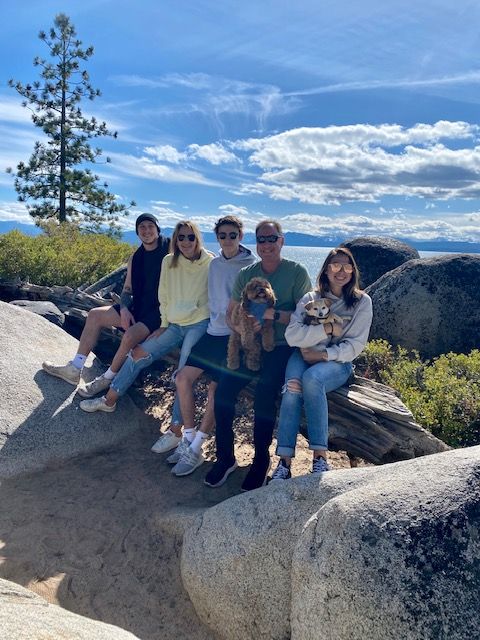 Heidi is a wife, mother of three adult children, multiple myeloma survivor and Coach.
She enjoys learning about nutrition, health & wellness, and spending time with her family.
If you are living with or caring for a loved one with myeloma and have a desire to help others- consider volunteering as a Myeloma Coach. Sharing the knowledge and experience you have gained empowers others and provides hope. Initial and ongoing training and support is provided to all Coaches. Coaches are asked to volunteer for a minimum of eight hours a month for up to a year.