ASH 2022: Kappa or Lambda, Better Targets Than BCMA in Myeloma Care?
Could kappa and lambda be better myeloma treatment targets than BCMA?
Previous studies have identified the lambda myeloma antigen (LMA) and kappa myeloma antigen (KMA) on the surface of malignant plasma cells in myeloma patient bone marrow samples. LMA & KMA are not present on normal B cells. Targeting KMA & LMA through cellular and other immunological therapies has the potential advantage of leaving a population of normal plasma cells untouched and minimizing the risk of serious post-treatment infection.
But are LMA and KMA found on myeloma cells during the various stages of the disease? Would they be good targets for early treatment? Relapsed or refractory disease? Could they rival BCMA as a viable and reliable target?
Here in substance is the conclusion of a recent presentation at the ASH 2022 meeting:
In a large cohort of patients with myeloma, we have confirmed that KMA & LMA are expressed at all stages of disease… The majority of patients with relapsed refractory kappa myeloma expressed KMA… The antigen density of both LMA and KMA is higher than BCMAe on relapsed refractory muultiple myeloma bone marrow plasma cells. This data shows that KappaMab and LambdaMab have therapeutic potential in the treatment of myeloma patients, especially in the setting of relapsed refractory disease where the combination of high antigen density and restriction of the target antigen to the malignant subpopulation of plasma cells will confer valuable clinical benefit.
More and more options for finding the beast! Total eradication has got to be close at hand!
Read the entire abstract here.
One of the best things about deep-diving into ASH every year is that you find threads to follow. I first attended ASH in 2019 when one of the brand-new bi-specifics, Talquetamab caught my eye. I wrote of its progress for three consecutive ASH meetings, and you'll see it written about yet again this year from the fresh perspective of another Coach attendee. It's beyond interesting to see how studies progress. Look what has happened to belantamab, another one of my favorites.
So I'm adding this and the other abstract to my watch list. Will there be a place for outpatient CAR-T? Will Kappa and Lambda be a T cell's perfect match? Will there come a time when myeloma is gone, and December is just about Christmas?
In the 18 years since my diagnosis, I've learned a lot about fighting myeloma. I've kept the beast at bay so far, and I'm feeling great. When I was diagnosed, it felt like I was the only one in the world with this disease. After always having been a bit of a loner, suddenly I yearned for someone to talk to that understood what I was going through. Now I want to be that someone for other myeloma patients and caregivers. Being a HealthTree Coach is my new-found joy.
You can learn more about the HealthTree Coach program and connect with Vicki or other Coaches here. Coaches are volunteer myeloma patients or caregivers who want to share what they've learned with others.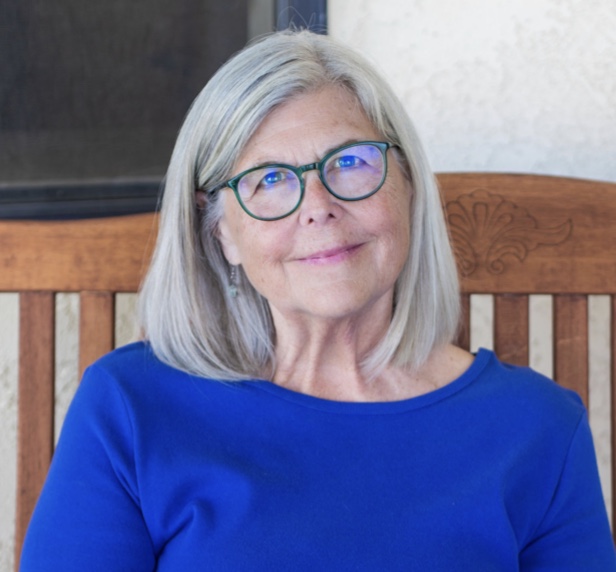 about the author
Vicki Jones
I've been fighting Multiple Myeloma for more than 15 years. I've been on pretty much every approved drug regimen and they've all worked really well for me. But of course nothing works forever. Other than some minor fatigue and some of the normal side effects of being 66, I'm feeling great! My husband and I live in Spokane Washington but spend our winters in Lake Havasu City Arizona. I've recently retired from a career as a CPA. Being a HealthTree Coach is a newfound joy.
Thanks to our HealthTree Community for Multiple Myeloma Sponsors: