ASH 2022: Outpatient CAR T?
Reading through the multitude of abstracts presented at ASH can be a challenge. Most of us, at diagnosis, have never heard of multiple myeloma. From that day forward we are tasked with learning a new language. If you're one of the brave souls working on your "myeloma diploma," give this abstract a whirl.
Outpatient CAR-T?
This study by Mayo doctors followed 39 patients who were given CAR T as an outpatient treatment. The participants were dosed with the standard CAR T infusions and then came back every day to be seen by the same care team as in-patients. This is called Hospital Based Outpatient practice (HBO).
Only 7 (18%) of the 39 were able to complete the CAR T process without being hospitalized. Admission criteria included fever, elevated C-reactive protein (high levels of CRP are reliable indicators of inflammation), or new neurological symptoms. There were two deaths due to CAR-T-related toxicity within 30 days post-infusion.
Now here is the study's conclusion:
Our expanded study in FL (follicular lymphoma), MCL (mantle cell lymphoma) and MM (multiple myeloma) confirms that HBO is feasible. Axi-cel, brexu-cel, idacabtagene vicleucel and ciltacabtagene autoleucel can be safely dosed outpatient. Approximately 20% of the patients are never admitted. In addition, variables associated with aggressive disease appear to be applicable for prediction of early hospital admission in these new CAR T products and indications. This could potentially be used to risk stratify patients for monitoring in outpatient CAR T practices.
Frankly, as a patient, I'd have to ask a lot more questions before concluding outpatient CAR T was feasible.
What were the participants' opinions of outpatient care?
How hard was it for them to travel back to the hospital on a daily basis having been given the high dose chemo followed by CAR T infusion?
Was it stressful in the wee hours of night for the patient wondering if they felt bad enough to get themselves looked at right away?
Eighty-two percent had to be admitted. And 18%, not 20% as the conclusion stated—only 7 patients we're able to keep up daily visits to the hospital without having to be admitted. What about the two patients who died? Was their loss of life in any way connected to not having 24 hour care following this treatment? How difficult was this for the caregivers? They were tasked with being responsible for giving care that normally takes an entire hospital staff. Were they missing work to provide these volunteer services? (Oh dear, maybe I shouldn't have written this on a dex day.)
How much higher than 82% having to be admitted would it take before the "feasible" conclusion would not be reached?
This study was done by Mayo Clinic doctors. I don't doubt their credibility. And an abstract, by definition, is only a bare sketch of the facts.
Read the abstract here.
In the 18 years since my diagnosis, I've learned a lot about fighting myeloma. I've kept the beast at bay so far, and I'm feeling great. When I was diagnosed, it felt like I was the only one in the world with this disease. After always having been a bit of a loner, suddenly I yearned for someone to talk to that understood what I was going through. Now I want to be that someone for other myeloma patients and caregivers. Being a HealthTree Coach is my new-found joy.
You can learn more about the HealthTree Coach program and connect with Vicki or other Coaches here. Coaches are volunteer myeloma patients or caregivers who want to share what they've learned with others.
find or become a HealthTree Coach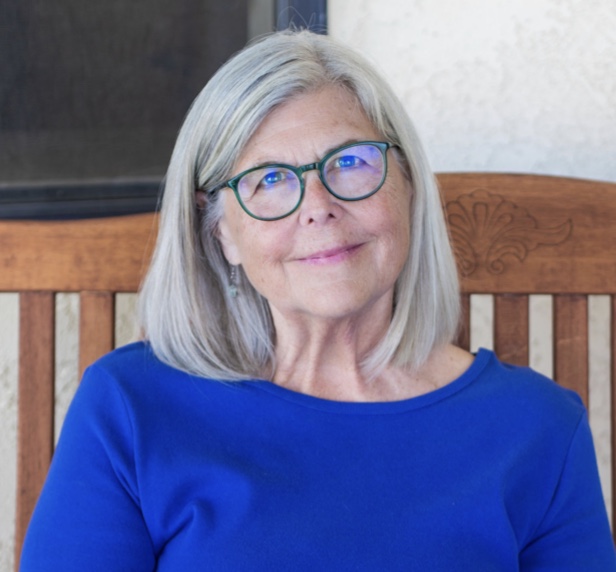 about the author
Vicki Jones
I've been fighting Multiple Myeloma for more than 15 years. I've been on pretty much every approved drug regimen and they've all worked really well for me. But of course nothing works forever. Other than some minor fatigue and some of the normal side effects of being 66, I'm feeling great! My husband and I live in Spokane Washington but spend our winters in Lake Havasu City Arizona. I've recently retired from a career as a CPA. Being a HealthTree Coach is a newfound joy.
Thanks to our HealthTree Community for Multiple Myeloma Sponsors: