#CureinFive Step 4: Join the New Myeloma Genomics Real World Data Study
The HealthTree Foundation has launched a #CureinFive initiative for March, Myeloma Awareness Month. In September, Blood Cancer Awareness Month, Step 4 of that initiative is to participate in and help fund research.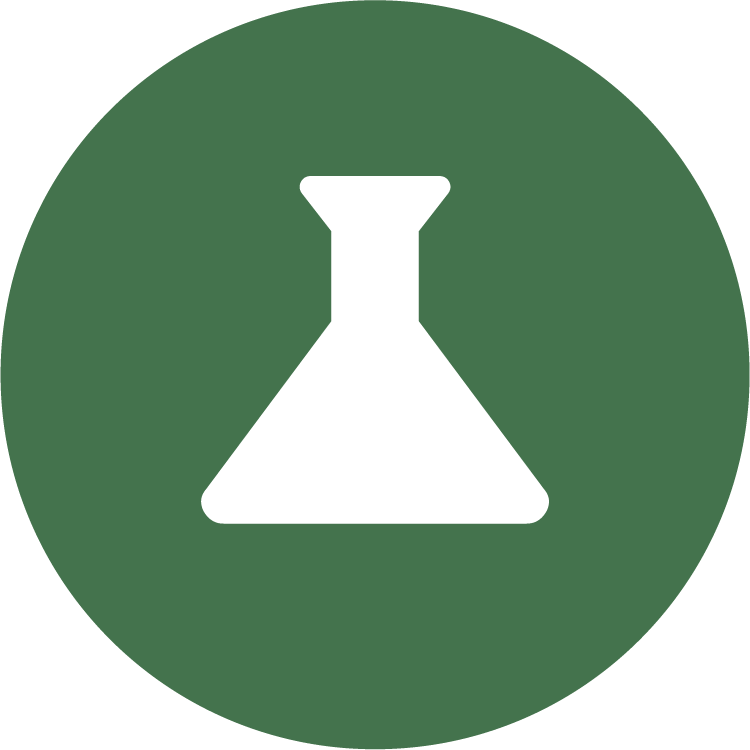 #CureinFive Step 4: Join the New Myeloma Genomics and Other Studies
Hastening our own myeloma cure means contributing to research. We need to contribute our experiences in order to help researchers create new hypotheses and identify new discoveries faster. In the HealthTree Cure Hub you can answer survey questions posed by myeloma researchers. You can also join studies. We provide the HealthTree Cure Hub services to the myeloma researchers for free because the traditional methods of research are slow and expensive. As always, our goal is a faster cure.
Introducing the New HealthTree Myeloma Genetics Real World Data Study
We know that all myeloma is not the same. Patients can have genetic deletions, additions and translocations that are known to be associated with specific risk (standard or high). In this new HealthTree Cure Hub study, we will be answering two important questions:
How are patients with specific myeloma genetics being treated in the real world?
What treatment is providing the best outcome for specific genetic features?
Myeloma experts treat myeloma in a nuanced fashion and will typically modify care for individual patients. For example, if you have the 4;14 translocation or deletion 17p, your doctor may use four drugs instead of three at the beginning of treatment, or change your maintenance therapy to two drugs instead of one. Is that happening across the country?
And what treatments are providing the longest remissions and best overall survival for these genetics features? Patients who have these genetic features need this important information.
If you have a known genetic feature (del1p, del13, del17p, 4;14, 14;16, 14;20, 1qgain, etc.) please join the new HealthTree Myeloma Genetics Real World Data Study. You will be asked a short series of questions about your experience with genetic testing (5-10 minutes) and will be asked to connect your medical records to your HealthTree profile to ensure data accuracy. This study will review the records of participating patients, dividing them into genetic groups. We will aggregate the anonymous results which will be shared back with study participants.
The study will be done in collaboration with genomics research by Gareth Morgan, MD, PhD of NYU Langone and Benjamin Diamond of the University of Miami.
Join the Myeloma Genetics Real World Data Study
Continuing the COVID/Myeloma Study Part 2
To date, over 700 myeloma patients have participated in Part 2 of the COVID/Myeloma study. Our goal is to include a minimum of 1,000 patients and we invite you to join this study today. The goal of the COVID/Myeloma study is to better understand your experience with COVID-19.
Your answers will provide valuable information to myeloma researchers. For example, the myeloma research community wants to know answers to important questions such as:
What are your current top concerns?
Has your myeloma treatment been affected by COVID? If so, how?
Did you stop, delay or start treatments because of COVID?
Have your myeloma outcomes been affected?
How many of us have tested positive for COVID?
If so, how severe were your symptoms?
How are you using telemedicine during COVID?
Will you get the COVID vaccine? Will your family?
Have you received the vaccine? Which one?
The study takes about 10-15 minutes to complete and your responses will be shared with the myeloma researcher community. Aggregated responses will also be shared with study participants.

Join the COVID / Myeloma Part 2 Study
Other Studies and Surveys
The HealthTree Cure Hub facilitates studies and surveys for myeloma researchers for free. Instead of taking several years to raise funds in order to recruit patients to myeloma studies, we allow myeloma investigators to include their surveys and studies in the HealthTree platform. Dr. Mike Thompson noted that it would have taken $250,000 and two years to perform his vaccine survey. In HealthTree, he was able to obtain over 600 responses within two months at no charge.
You can add your responses to the following surveys and studies inside the HealthTree Cure Hub:
What do you know about Clinical Trials?
Dr. Sikander Ailawadhi of the Mayo Clinic in Jacksonville wants to understand your perspective of clinical trials. Answer his survey questions here.
Feelings, Fitness and Fatigue Survey
Dr. Jens Hillengass of Roswell Park wants to know how fitness status affects fatigue commonly felt by myeloma patients. Answer his survey questions here.
Nutrition Perceptions and Practices
Dr. Urvi Shah is running a study at Memorial Sloan Kettering Cancer Center about Diet and Nutrition in myeloma and precursor conditions. Answer her survey questions here.
Help Fund Myeloma Research
The Myeloma Crowd Research Initiative is helping to fund the above studies and surveys. In addition to joining the studies and surveys, you can also contribute by helping fund this important research by myeloma investigators and support research insights coming from HealthTree.
Donate to the Myeloma Crowd Research Initiative
As myeloma patients, we have more power to accelerate a cure than we might think. The #CureinFive step 4 – joining myeloma surveys and studies – is one of the most important steps in finding that cure. Get involved today!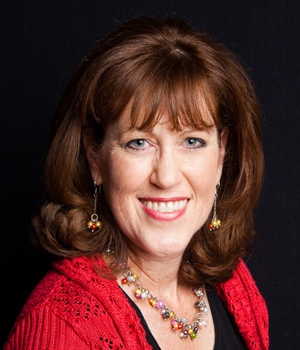 about the author
Jennifer Ahlstrom
Myeloma survivor, patient advocate, wife, mom of 6. Believer that patients can help accelerate a cure by weighing in and participating in clinical research. Founder of HealthTree Foundation (formerly Myeloma Crowd).
Thanks to our HealthTree Community for Multiple Myeloma Sponsors: