Your Myeloma Antibody Type May Affect How You Respond to Darzalex
A new study in reports that the specific type of heavy and light chain multiple myeloma may affect how the drug Darzalex (daratumumab) works for different patients. Multiple myeloma occurs when one antibody grows out of control, showing a monoclonal protein (M-protein) for one antibody. Antibodies can be grouped into five main subtypes (IgA, IgD, IgE, IgG, and IgM) based on the sequence and structure. Darzalex is an IgG monoclonal antibody that targets the CD38 protein. Janssen, the drug developer of Darzalex, reviewed two Phase II clinical studies with a total of 228 patients to determine if the type of antibody produced by the myeloma cells affected the impact of Darzalex. Their focus was on the difference between IgG and non-IgG myeloma patients. For IgG myeloma patients, Darzalex clearance (or the rate which it is removed from the body) was 110 percent higher compared to non-IgG myeloma patients, meaning the drug is cleared from the body faster in IgG myeloma patients. In spite of the clearance differences, the overall response rates to Darzalex in all patients were similar. Patients also saw similar levels of side effects. However, for the same level of drug exposure, the drug effect was approximately two times higher in IgG versus non-IgG patients. This information is new to us but was shared in part at the 2015 ASH conference. Further studies on relapse rates for Darzalex patients would be fascinating to see and we look forward to seeing future work on the subject.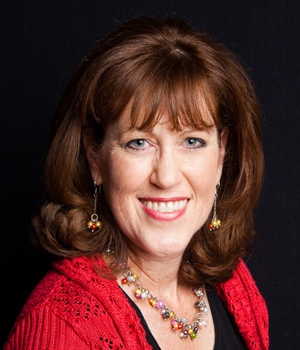 about the author
Jennifer Ahlstrom
Myeloma survivor, patient advocate, wife, mom of 6. Believer that patients can help accelerate a cure by weighing in and participating in clinical research. Founder of HealthTree Foundation (formerly Myeloma Crowd).
Thanks to our HealthTree Community for Multiple Myeloma Sponsors: