What is the Significance of 'Breakthrough Therapy' Designation in Multiple Myeloma?
Quite frequently, we read that the US Food and Drug Administration (USFDA) has designated drugs under development with 'Breakthrough' status. The 'Breakthrough Therapy Program' was established by the US Congress in 2012 to expedite the review and development of promising new therapies. During the period from mid-2012 and the end of 2017, the FDA granted breakthrough designation to 25 new cancer drugs, nearly half of all the cancer drugs approved during the same period.
FDA explains that 'Breakthrough Therapy designation is a process designed to expedite the development and review of drugs that are intended to treat a serious condition and preliminary clinical evidence indicates that the drug may demonstrate substantial improvement over available therapy on a clinically significant endpoint(s). To determine whether the improvement over available therapy is substantial is a matter of judgment and depends on both the magnitude of the treatment effect, which could include duration of the effect, and the importance of the observed clinical outcome. In general, the preliminary clinical evidence should show a clear advantage over available therapy.' [emphasis added]
What are the practical implications of breakthrough designation and how excited should we, multiple myeloma patients or cancer patients in general, be when we read that drugs under development have received breakthrough status? An interesting article, authored by Prof. Aaron Kesselheim, MD (and colleagues) from Harvard Medical School provides some answers:
The expedited regulatory review process that goes hand-in-hand with breakthrough status is real. On average, drugs in the breakthrough program come to market 2 years faster compared to drugs that move through the standard review process. That is good news for all of us.
Do breakthrough drugs yield better outcomes compared to drugs that are not designated with breakthrough status? The article provides some summary detail as to the statistical analysis that was completed and concludes:

'However, breakthrough-designated drugs did not provide significantly greater median PFS gains compared with non-breakthrough drugs (8.6 vs. 4 months).
The same was true of HRs for PFS (0.43 vs. 0.51) and response rates for solid tumors (37% vs. 39%).
Further, breakthrough-designated drugs were not more likely to use a novel mechanism (36% vs. 39%).
Breakthrough-designated drugs also demonstrated similar rates of death as nonbreakthrough designated drugs (6% vs. 4%) and similar rates of adverse events (38% vs. 36%).'
In a nutshell, we can get excited about the faster approval process that will give us earlier access to new treatments, but we shouldn't get overly excited whether the breakthrough designation will actually yield a true breakthrough in treating our disease compared to a non-breakthrough alternative. The reason for that is that the breakthrough designation is based on preliminary clinical evidence. Outcomes can change during the completion of the full clinical program. In the final analysis, it will be up to our MM specialist to decide how and when to include newly approved drugs in our treatment program.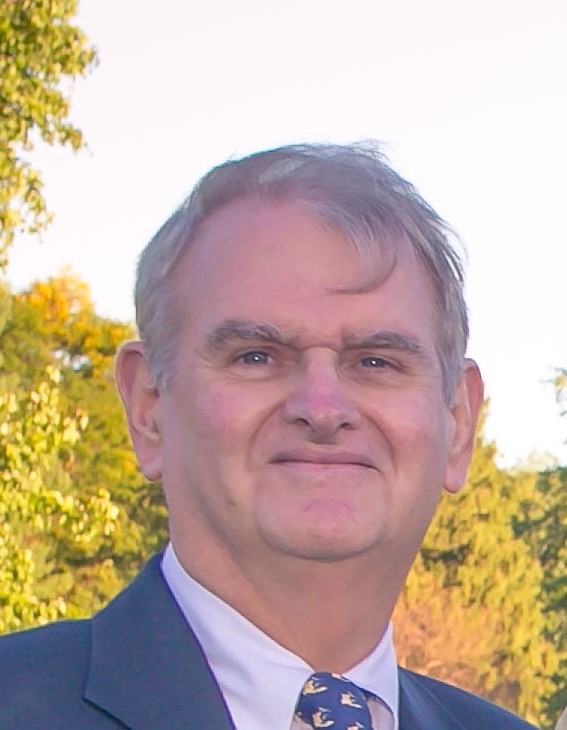 about the author
Paul Kleutghen
I am a patient diagnosed in 2014 with primary plasma cell leukemia (pPCL), a rare and aggressive variant of multiple myeloma and have been very fortunate to find successful treatment at the division of Cellular Therapy at the Duke University Cancer Institute. My wife, Vicki, and I have two adult children and two grandsons who are the 'lights of our lives'. Successful treatment has allowed Vicki and I to do what we love best : traveling the world, albeit it with some extra precautions to keep infections away. My career in the pharmaceutical industry has given me insights that I am currently putting to use as an advocate to lower drug pricing, especially prices for anti-cancer drugs. I am a firm believer that staying mentally active, physically fit, compliant to our treatment regimen and taking an active interest in our disease are keys to successful treatment outcomes.
Thanks to our HealthTree Community for Multiple Myeloma Sponsors: