What are Bispecific Antibodies and How are They Used in Treating Multiple Myeloma?
HealthTree University: Immunotherapy Antibodies 2/2
What are bispecific antibodies and how are they used in treating multiple myeloma? Find out below to see if bispecific antibodies are being used in myeloma and if there any bispecific antibodies that are FDA approved. We've assembled this course which features the top world experts on immunotherapy to teach you about these latest advances in myeloma research. You can watch the entire course on HealthTree University.
15.05 What are bispecific antibodies?

15.06 Are there any bispecific antibodies that are FDA approved?

We'd like to thank our faculty who donated their time in creating these videos, including:
Ravi Vij, MD, MBA
David Vesole, MD, PhD
Luciano Costa, MD, PhD
Peter Voorhees, MD
Want more?
We have over 500 HealthTree University videos online at HealthTree University! Learn the basics (and the not-so-basics) of myeloma from some of the top myeloma doctors in the world!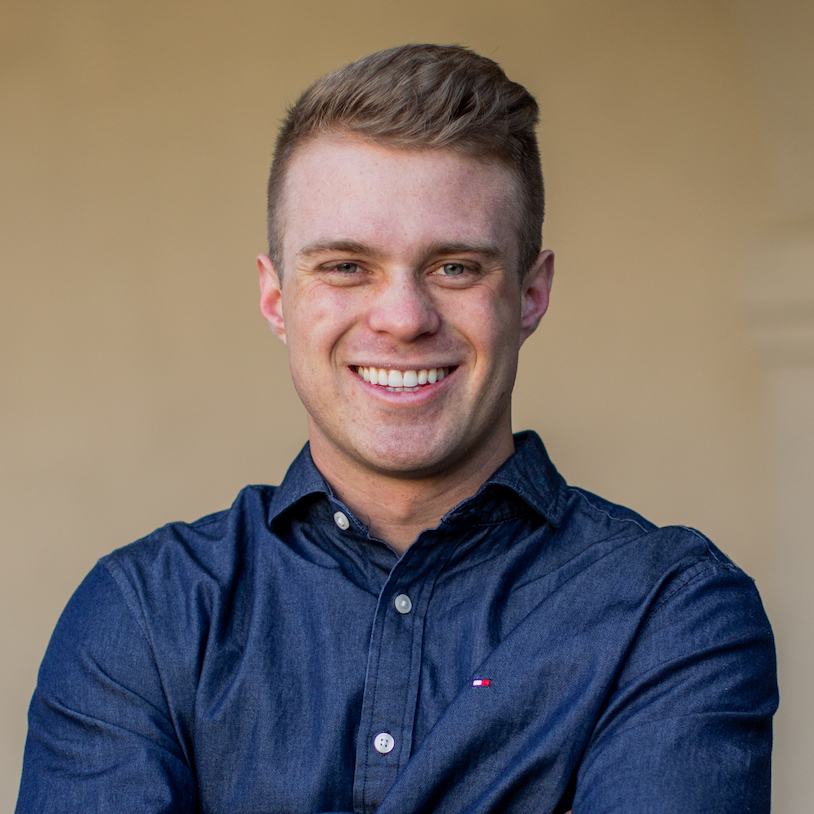 about the author
Clark Ahlstrom
Clark Ahlstrom is the video team manager for HealthTree University and oversees video production of new HealthTree University videos. He started working at the foundation together with Jenny Ahlstrom, his mother, after her myeloma diagnosis.