US News & World Report: Newer Drug Helps Myeloma Patients Who Can't Have Transplant
BY LIZZY SMITH I came across this article today. While I was diagnosed at a younger age (44) and was transplant eligible, part of me hesitated on whether to do an auto stem cell transplant. The drug therapy alone nearly sent me into remission and I wondered if perhaps I should save the transplant until later down the line. And I really struggled with whether or not to do the second transplant of my tandem protocol. In fact, just prior to my second transplant, I visited with my doctor ready to (politely) decline the next one. My hair was growing back, I had two months of healing and I was feeling pretty terrific. But at the end of the day, I went for the whole enchilada-- I did the maximum drugs and treatment out there-- aggressive, kicking my cancer as hard as I possible could. But as I read the article below, I learned that at least half of all newly diagnosed myeloma patients aren't transplant eligible. They are either older patients (over 65 or 70) or those whose health cannot tolerate it. After all, transplants are incredibly tough on our bodies. So what about them? The answer is drugs, better drugs, new drugs, and drugs that show promise that are in some stage of a clinical trial. This latest article brings more good news and hope for us survivors. For whatever reason, I am grateful that so many drugs and treatments are in the pipeline for this disease. It doesn't mean our battle is done or that any of this is a cakewalk but lots of activity, interest and progress is, well, a good thing. And now my latest Big Question is: maintenance therapy or not? This article touches on that topic. It extends remission but overall survival seems to remain as is. In my opinion, I'll do just about anything to extend remission, even if that means taking drugs that leave me fatigued, wired, and "off" depending on the day I take Dex. Now I'll have to see if my amazing doctor agrees with me when I meet with him next month. Enjoy the article below. I found it very interesting, I think you will, too. Newer Drug Helps Myeloma Patients Who Can't Have Transplant By Amy Norton HealthDay Reporter
WEDNESDAY, Sept. 3, 2014 (HealthDay News) -- A cancer drug that targets the immune system may help improve the outlook for older adults with multiple myeloma, though a stem cell transplant remains the standard of care for relatively younger patients.
Those are some of the findings from two studies in the Sept. 4 issue of the New England Journal of Medicine.
For years, the standard treatment -- at least for patients younger than 65 -- has involved removing blood-forming stem cells from the patient's bone marrow or bloodstream, then using high-dose chemo to kill off the myeloma cells. Afterward, the stored stem cells are infused back into the patient, where they aid in recovery. That extends people's cancer remission, but it's not a cure, said Dr. David Avigan, who treats myeloma patients at Beth Israel Deaconess Medical Center in Boston. In the past five to 10 years, Avigan said, "novel drugs" have arrived on the market, and in studies they've sent some patients into complete remission. "That's raised the question, are transplants still needed?" said Avigan, who wrote an editorial published with the studies. "Or can you get everything you want with these newer drugs? That's an important question, and one that patients often ask." The answer, based on one of the new studies, is that transplants remain the best option for patients younger than 65. (Because transplants carry substantial risks, they aren't usually done in older or sicker patients.)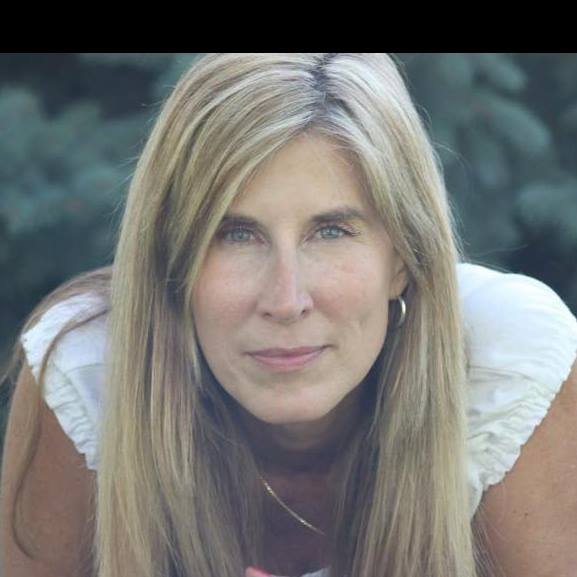 about the author
Lizzy Smith
Lizzy Smith was diagnosed with myeloma in 2012 at age 44. Within days, she left her job, ended her marriage, moved, and entered treatment. "To the extent I'm able, I want to prove that despite life's biggest challenges, it is possible to survive and come out stronger than ever," she says.
Thanks to our HealthTree Community for Multiple Myeloma Sponsors: