An Additional Update for Oncopeptides' Pepaxto (Melflufen)
Health Tree for Multiple Myeloma has posted several articles recently about the Swedish company Oncopeptides and their product Pepaxto/melphalan flufenamide (see for example this article and this article.)
Last week, the European Medicines Agency unanimously recommended to the European Commission that Pepaxto can be used to treat relapsed/refractory multiple myeloma in patients with at least three prior lines of therapy (proteasome inhibitor, one immunomodulatory drug and anti-CD38 monoclonal antibody), and with at least three years past stem cell transplant.
US FDA has just posted a Federal Register Notice that they will be holding a public meeting of the Oncologic Drug Advisory Committee (ODAC) on September 22nd, 2022 to discuss the risks/benefits of Pepaxto. This notice states:
"During the second session of September 22, 2022, the committee will hear an update on new drug application (NDA) 214383, for PEPAXTO (melphalan flufenamide) for injection, submitted by Oncopeptides A.B. This product was approved under 21 CFR 314.500 (subpart H, accelerated approval regulations) for use in combination with dexamethasone for the treatment of adult patients with relapsed or refractory multiple myeloma who have received at least four prior lines of therapy and whose disease is refractory to at least one proteasome inhibitor, one immunomodulatory agent, and one CD38-directed monoclonal antibody. The confirmatory trial demonstrated a worse overall survival and failed to verify clinical benefit. Confirmatory studies are post-marketing studies to verify and describe the clinical benefit of a drug after it receives accelerated approval. Based on the updates provided, the committee will have a general discussion focused on next steps for the product."
It is somewhat disappointing to read the line, "The confirmatory trial demonstrated a worse overall survival and failed to verify clinical benefit." since a recent article in the journal The Lancet Haematology summarized the clinical outcomes of a confirmatory study of about 500 patients and indicated:
"In exploratory subgroup analyses, among patients without a previous autologous HSCT, melflufen plus dexamethasone showed significantly increased progression-free survival and numerically higher overall survival, albeit not significantly different compared with pomalidomide plus dexamethasone. A post-hoc analysis suggested that having received an autologous HSCT—and by extension, previous high-dose melphalan conditioning therapy—was a significant negative prognostic factor for survival."
In other words, Pepaxto can be a valid treatment option for relapsed/refractory myeloma patients who have not been exposed to high dose melphalan as part of their prior treatment regimen for 3 years before starting treatment with Pepaxto.
Hopefully, the FDA Advisory Committee will follow in the footsteps of its European counterpart and provide us, myeloma patients, with an additional treatment option in the not-too-distant future.
Some additional information can also be found in Oncopeptides' press release.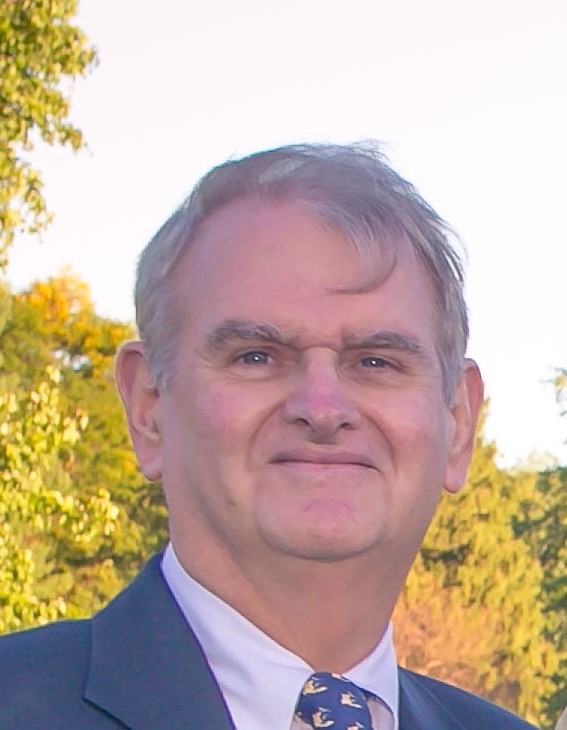 about the author
Paul Kleutghen
I am a patient diagnosed in 2014 with primary plasma cell leukemia (pPCL), a rare and aggressive variant of multiple myeloma and have been very fortunate to find successful treatment at the division of Cellular Therapy at the Duke University Cancer Institute. My wife, Vicki, and I have two adult children and two grandsons who are the 'lights of our lives'. Successful treatment has allowed Vicki and I to do what we love best : traveling the world, albeit it with some extra precautions to keep infections away. My career in the pharmaceutical industry has given me insights that I am currently putting to use as an advocate to lower drug pricing, especially prices for anti-cancer drugs. I am a firm believer that staying mentally active, physically fit, compliant to our treatment regimen and taking an active interest in our disease are keys to successful treatment outcomes.
Thanks to our HealthTree Community for Multiple Myeloma Sponsors: