The Update: Massive Dose of Measles Vaccine Puts Woman In Myeloma Remission
BY LIZZY SMITH
I have often wondered how the woman who was given a massive dose of the measles vaccine that put her myeloma into remission is doing. Stacy Erholtz was treated at the Mayo Clinic and, after having few options left to treat her disease, underwent the novel treatment. Today she is doing well and working with Mayo Clinic to help raise funds to expand the trial, as it enters its second phase of clinical trial. An update of her story was recently on ABC News . It will be interesting to see if Stacy's amazing success can be replicated on a grander scale. Likewise, if enough of the measles vaccine can be made to more quickly treat additional patients. Here's a portion of the article:
Cancer Survivor Saved By Measles Virus Raises Funds for Expanded Trial
by Gillian Mohney
Sept. 11. 2014 5:31 ET via Good Morning America
After battling blood cancer for 10 years, Stacy Erholtz has no signs of the disease, thanks to an experimental treatment that used an engineered version of the measles virus .
Now, a year after finishing her treatment, the 50-year-old mother of three is transitioning from patient to advocate, working with the Rochester, Minnesota-based Mayo Clinic to expand the tiny trial that saved her life.
"When I was first diagnosed, there was not a lot of options. We strung together 10 years of life with a disease that is typically done in three to five," said Erholtz, who had tumors on her forehead, color bone, sternum and spine from multiple myeloma before the last-ditch treatment. "I'm encouraged. I want people to join me in remission right now."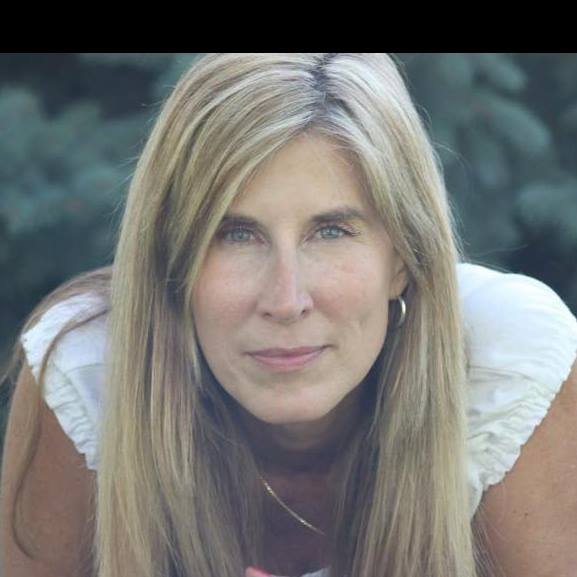 about the author
Lizzy Smith
Lizzy Smith was diagnosed with myeloma in 2012 at age 44. Within days, she left her job, ended her marriage, moved, and entered treatment. "To the extent I'm able, I want to prove that despite life's biggest challenges, it is possible to survive and come out stronger than ever," she says.
Thanks to our HealthTree Community for Multiple Myeloma Sponsors: