UCLA Develops Experimental Drug, Compound 11, Which Shows Promise In Treating Multiple Myeloma
UCLA scientists have developed a new drug therapy to treat multiple myeloma. This first-of-its-kind experimental treatment would prevent myeloma cells--which accumulate in the bone marrow where they eventually push out healthy blood cells--from growing to slow or stop the spread of the disease. In the one-year study, UCLA researchers analyzed the effects of an experimental drug called compound 11 in myeloma cell lines. They combined it with another drug, bortezomib (Velcade), which was approved by the U.S. Food & Drug Administration in 2008 for use in the treatment for lymphoma. Results showed that the drugs working in tandem targeted a specific protein to stop cancer cells in the bone marrow from replicating, and eventually causing them to die. Dr. Alan Lichtenstein, a member of UCLA's Jonsson Comprehensive Cancer Center and lead author of the study, and his team focused on using compound 11 and bortezomib to target a specific oncogene called Myc that is known to have the potential to cause cancer. "Compound 11 will prevent the transmission of the Myc RNA into Myc protein, and prevent the Myc protein from being synthesized in the multiple myeloma cells when those cell lines are being stressed by the drug bortezomib," said Lichtenstein, a UCLA professor of hematology and oncology. "Though this research is only in the preliminary phases, we hope that it will eventually lead to human clinical trials and the development of new treatments for this devastating disease." The complete study is now available online in the journal Oncogene.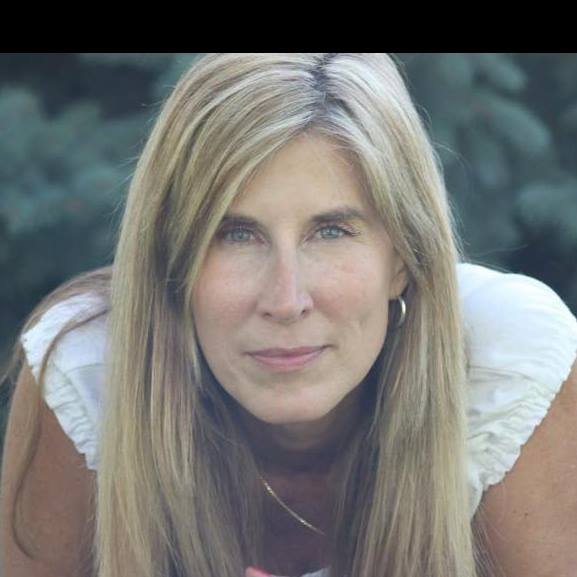 about the author
Lizzy Smith
Lizzy Smith was diagnosed with myeloma in 2012 at age 44. Within days, she left her job, ended her marriage, moved, and entered treatment. "To the extent I'm able, I want to prove that despite life's biggest challenges, it is possible to survive and come out stronger than ever," she says.
Thanks to our HealthTree Community for Multiple Myeloma Sponsors: