First Trispecific Antibody in Multiple Myeloma Enters Development Track
A new class of drug called trispecific antibodies is opening up in myeloma care with a new announcement by Ichnos Sciences.
The trispecific antibody targets two areas found on multiple myeloma cells (BCMA and CD38) and joins that with the CD3 T cells. The company's proprietary platform is called BEAT® 2.0 technology.
Studies in the lab showed that it increased the killing potential of myeloma cells compared to currently approved antibodies used in myeloma, or those currently in myeloma clinical trials. Studies in mouse models also showed superior outcomes. By targeting two antigents found on myeloma cells (BCMA and CD38), it increases the binding the cells and also reduces the opportunity for "off target" side effects.
The company has not yet submitted its Investigational New Drug (IND) Application to the FDA but has started IND-enabling studies to advance to first-in-human studies next year.
Monoclonal Antibodies
In myeloma we are familiar with moclonal antibodies (daratumumab and isatuximab) which are now mainstays in myeloma care. In this video, Alex Lesokhin, MD of Memorial Sloan Kettering Cancer Center, Suzanne Lentzsch, MD of Columbia University and Hareth Nahi, MD of the Karolinska Institute share how monocloncal antibodies work.
Bispecific Antibodies
Bispecific antibodies are moving along in myeloma clinical trials and there are over 9 potential bispecific antibodies being developed for multiple myeloma for a variety of targets (BCMA, GPR5CD and others). The first to become approved later this year may be teclistamab. In this video, Ravi Vij, MD, MBA of Washington University, David Vesole. MD, PhD of MedStar Health, Luciano Costa, MD, PhD of the University of Alabama and Peter Voorhees, MD of Levine help us understand how bispecific antibodies are being used in multiple myeloima.
We look forward to this new class of trispecific antibody drugs progressing in myeloma clinical trials.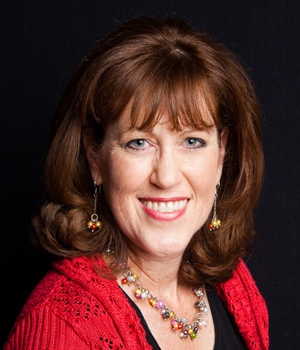 about the author
Jennifer Ahlstrom
Myeloma survivor, patient advocate, wife, mom of 6. Believer that patients can help accelerate a cure by weighing in and participating in clinical research. Founder of HealthTree Foundation (formerly Myeloma Crowd).
Thanks to our HealthTree Community for Multiple Myeloma Sponsors: