Thalidomide As Effective As Lenalidomide in Combo Regimen for Untreated Multiple Myeloma
JASON HOFFMAN, PharmD, RPh for Cancer Therapy Advisor Overall response rates, progression-free survival, and overall survival are similar when comparing melphalan, prednisone, thalidomide (MPT-T) and melphalan, prednisone, lenalidomide (mPR-R) in patients with untreated multiple myeloma, a recent study published online ahead of print in the journal Blood has shown. However, mPR-R was better tolerated and resulted in a better quality of life than MPT-T. For the phase III trial, researchers compared MPT-T with mPR-R in 306 patients with untreated multiple myeloma. Patients had a median age of 75.7 years and were followed for a median of 40.7 months. Results showed that median progression-free survival was 21 months and 18.7 months for MPT-T and mPR-R, respectively Moreover, overall survival was 52.6 months with MPT-T compared with 47.7 months with mPR-R and response rates were 63.6% and 59.9%, respectively. In regard to safety, grade 3 or higher non-hematologic toxicities were significantly more common in the MPT-T group than the mPR-R group. In addition, researchers found that patients treated with mPR-R reported a better quality of life by induction end than those treated with MPT-T. For more information, visit Cancer Therapy Advisor by clicking here.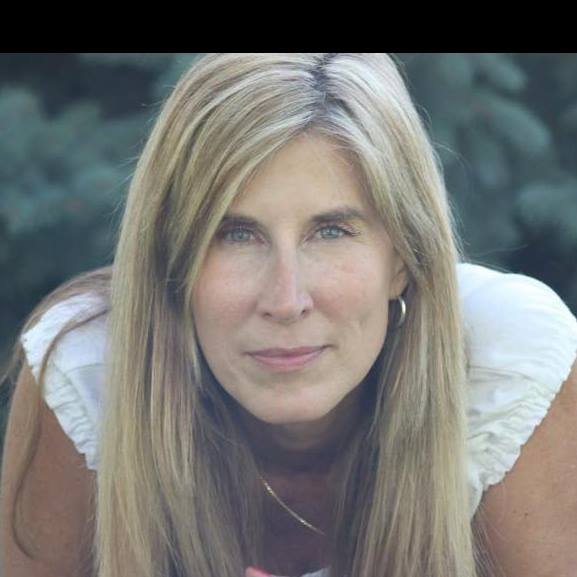 about the author
Lizzy Smith
Lizzy Smith was diagnosed with myeloma in 2012 at age 44. Within days, she left her job, ended her marriage, moved, and entered treatment. "To the extent I'm able, I want to prove that despite life's biggest challenges, it is possible to survive and come out stronger than ever," she says.
Thanks to our HealthTree Community for Multiple Myeloma Sponsors: