Targeted Oncology: Socioeconomic Disparities Influence Survival in Multiple Myeloma
A new study aimed to highlight the relationship between socioeconomic disparities and treatment outcomes. Results showed that higher incomes and private insurance are associated with a significantly greater probability of survival for myeloma patients.
"After a median of 30 months on treatment, patients that lived in areas with a median regional annual income ≥$46,000 experienced a 16% greater chance of survival versus patients that lived in less wealthy areas (HR, 1.16; 95% CI, 1.08-1.25; P <.0001). In addition, investigators reported that patients with private insurance had a 59% greater probability of survival compared to patients insured through Medicaid; they also had a 62% greater probability of survival compared to patients who were uninsured. Private insurance was associated with longer survival for those aged 65 and older. What's more, those with private insurance had a 59% greater probability of survival versus those insured through Medicaid and a 62% greater probability of survival than the uninsured. Private insurance was also associated with longer survival for those aged 65 and older."
Kamal Chamoun, MD, a fellow in the Hematologic Malignancies and Stem Cell Transplant Program at University Hospitals Seidman Cancer Center in Cleveland, Ohio, said in the ASCO 2019 conference: "Prices of oral cancer drugs have been rapidly escalating, especially for patients and survivors of multiple myeloma, and we need to take action to limit and reverse the disparity for those who cannot afford private insurance or have lower incomes."

Treatment of multiple myeloma typically involves "a regimen of expensive oral agents and IV medications", and the cost only continues to increase. For example, Revlimid (lenalidomide) in combination with dexamethasone is a common myeloma treatment has increased by $472.54 per 10 mg dose since 2007. A year of treatment is estimated to reach $200,000.
This creates a big problem for long-term patients on Medicare. Treatment covered by Medicare is often interrupted or discontinued completely. Limited access to expensive drugs is likely to be responsible for survival differences.

Medicare or Medicaid patients are less likely to travel more than 120 miles to a treatment center than those with private insurance. Public health programs do cover medical expenses; however, these patients often lack transportation to receive treatment. This is yet another lack of access to treatment that may be a factor in the survival disparities for patients spread out along the socioeconomic continuum, and especially for "those in rural settings who often have to travel 200 miles roundtrip to reach a primary care facility," according to the investigators.


"Investigators also found that practice setting affected survival. Forty percent of patients were treated in an academic comprehensive cancer program, 39% in a comprehensive community program, 10% in an integrated network cancer program offering comprehensive services, and 9% in a community cancer program. Those treated in an academic setting had a 49% greater probability of survival (HR, 1.49; 95% CI, 1.39-1.59; P <.0001)."

"Where you live and what insurance you have should not affect the length of time you survive multiple myeloma, though unfortunately it seems from a new study that they do," ASCO expert Catherine M. Diefenbach, MD, director of the Clinical Lymphoma Program at the Perlmutter Cancer Center, said in a statement. "As a society we should strive to ensure that every patient, no matter their location or socioeconomic status, receives equal access to high-quality cancer care."
Read full article on Targeted Oncology.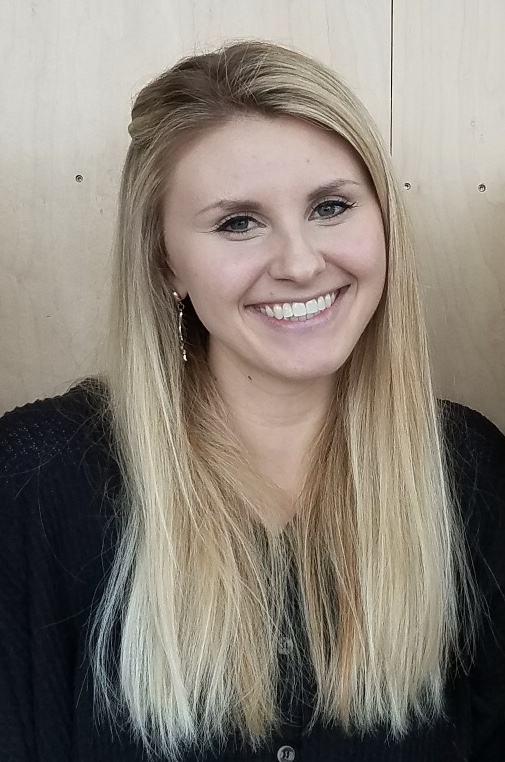 about the author
Erika Johnson
Myeloma Crowd Editorial Contributor, Nursing student, and cancer advocate.
Thanks to our HealthTree Community for Multiple Myeloma Sponsors: