Study: New drug may help treat anemia for those with chronic illnesses (including myeloma)
BY LIZZY SMITH We multiple myeloma patients know anemia all too well—that feeling of extreme fatigue and exhaustion when doing mundane chores, like going grocery shopping or putting laundry away, is often a struggle. When I was severely anemic, simply climbing up the few short steps from my bedroom to the kitchen left me winded and dizzy. It was an awful, debilitating feeling. The reason for feeling this way is because our bodies aren't producing enough red blood cells to do its job properly. With myeloma, our bone marrow can't produce new healthy red blood cells so simply increasing our iron levels isn't a fix (like it would be in an otherwise healthier person). This type of anemia is called "anemia of inflammation." And currently, the only way to alleviate it is to address its underlying cause, the cancer. (Of course, we all still want to treat our cancer, but finding other ways to address our symptoms is a good thing!) But new a new option for treating "anemia of inflammation" may be on its way. It doesn't mean this treatment will "fix" or treat the myeloma, but it may help with the anemia part of it. An experimental drug designed to help regulate the blood's iron supply shows promise as a viable first treatment for anemia of inflammation, according to results from the first human study of the treatment published online in Blood, the Journal of the American Society of Hematology (ASH). As the principal regulator of iron, hepcidin has become a target for researchers developing novel therapies for blood disorders (including myeloma). One hepcidin inhibitor, called lexaptepid pegol, has shown promise in treating anemia of inflammation in animal studies. The study went like this… In order to evaluate lexaptepid's potential in humans, investigators induced a safe and temporary model of anemia of inflammation in 24 healthy male adults and randomized them to receive lexaptepid or placebo. Volunteers received a low dose of Escherichia coli (E. coli) endotoxin to induce controlled inflammation and received either lexaptepid or placebo 30 minutes later. After nine hours, iron in the bloodstream had decreased in the placebo group, whereas this decrease could be prevented by treatment with lexaptepid. In addition to determining whether lexaptepid interfered with hepcidin production, researchers also sought to determine whether the drug influenced the immune response. All volunteers experienced similar flu-like symptoms, increased body temperature and white blood cell count, and higher concentrations of inflammatory and signaling proteins, demonstrating to investigators that lexaptepid did not interfere with the immune response process. This is a good thing—we do not want any drug throwing off our immune system any more than it already is! "It is quite encouraging that lexaptepid helped maintain appropriate levels of iron in the bloodstream of healthy volunteers without compromising the immune response," said lead study author Lucas van Eijk, MD, of Radboud University Medical Center in Nijmegen, Netherlands. "We are hopeful that, with further study, this first-of-its-kind therapy could significantly improve quality of life for patients suffering from chronic illnesses." Well color me happy! As a myeloma survivor myself, the side effects of our disease can dramatically impact our lives. New potential therapies that can improve our lives is something I'm keenly interested in. Progress, moving forward. It gives me hope. The next step in this study is to test patients with anemia on whether treatment with the drug will truly lead to an increased hemoglobin level. Currently several clinical trials in patients are in process. If all goes well, it will be several years before the drug will be available to patients outside of clinical trials. Let's cross our fingers. Look here for the complete ASH article.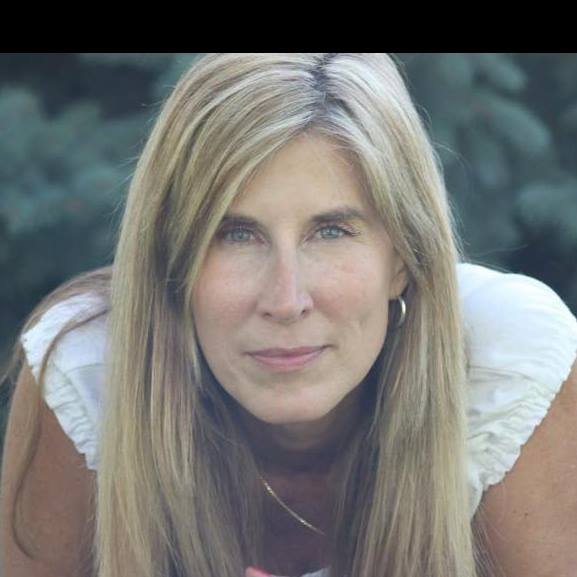 about the author
Lizzy Smith
Lizzy Smith was diagnosed with myeloma in 2012 at age 44. Within days, she left her job, ended her marriage, moved, and entered treatment. "To the extent I'm able, I want to prove that despite life's biggest challenges, it is possible to survive and come out stronger than ever," she says.
Thanks to our HealthTree Community for Multiple Myeloma Sponsors: