Study: Auto Stem Cell Transplant Can Be Safely Performed Without Blood-Product Support
According to the Journal of Clinical Oncology, patients undergoing an auto stem cell transplant, or ASCT, can be safely performed without transfusion support. An auto transplant uses the patient's own stem cells, as opposed to a donor. According to the study, Autologous Stem-Cell Transplantation Can Be Performed Safely Without the Use of Blood-Product Support:
Autologous stem-cell transplantation has been shown to prolong survival in multiple myeloma. The risks of high-dose chemotherapy include bleeding from thrombocytopenia and severe anemia. Blood product support can be complicated by iron overload, infectious disease transmission, and transfusion reactions. Autologous stem-cell transplant recipients usually require 5 to 20 transfusions of RBCs or platelets.
Despite the success of ASCT for many patients, treatment challenges arise when some, particularly Jehovah's Witnesses, refuse blood products. There are an estimated 6 million members of the religion worldwide. Most refuse transfusion of any major blood products, which they define as red cells, white cells, plasma, and platelets, on religious grounds. Very few transplant centers will consider Jehovah's Witness patients candidates for stem-cell transplant, and therefore, many of these patients will not be referred to a transplant team. With this challenge in treating those who will refuse blood products as part of treatment, researchers sought to evaluate the safety of high-dose chemotherapy and ASCT without transfusions.
Many non-Witness patients are treated according to predefined transfusion "triggers," mandating transfusion below a certain hemoglobin or platelet count. In this study, we describe the experience of 26 Jehovah's Witness patients, the largest experience to date, undergoing stem-cell transplantation without the use of any blood products.
Overall, researchers enrolled 125 patients total, 55 with lymphoma, 68 with multiple myeloma, and 2 with amyloidosis. All patients first received intravenous iron and erythropoietin to increase hemoglobin pre-transplantation, as well as cytokine mobilization of stem-cells. After chemotherapy and ASCT, patients received a combination of aminocaproic acid, erythropoietin, granulocyte colony-stimulating factor, and phytonadione. Results showed two major and 15 minor bleeding complications. Researchers also observed cardiac complications in 32% of patients and treatment-related deaths in 4.8% of patients. The findings suggest that a platelet transfusion triggers may be appropriate in certain patients and researchers found that cardiac monitoring and pharmacotherapy were effective at managing cardiac complications. The study concluded that auto stem cell transplants can be performed safely without the use of any blood products. For more information, click here.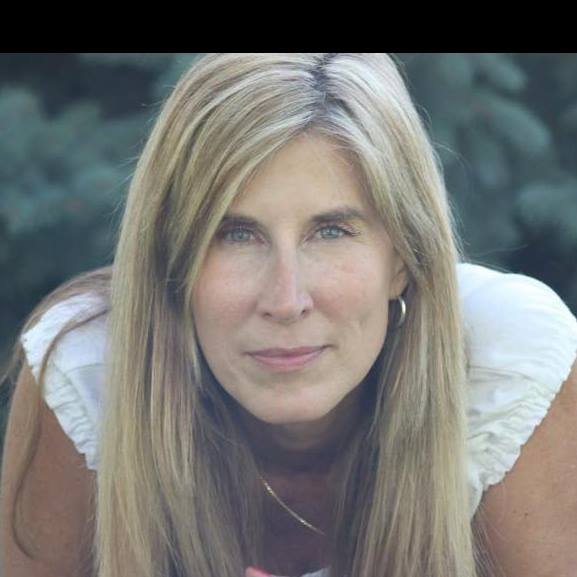 about the author
Lizzy Smith
Lizzy Smith was diagnosed with myeloma in 2012 at age 44. Within days, she left her job, ended her marriage, moved, and entered treatment. "To the extent I'm able, I want to prove that despite life's biggest challenges, it is possible to survive and come out stronger than ever," she says.
Thanks to our HealthTree Community for Multiple Myeloma Sponsors: