Stem Cell Transplant Patients Are At Greater Risk Of Bone Fracture
Cancer Network, home of the Journal ONCOLOGY, is reporting results of a study conducted by University of Texas, MD Anderson Cancer Center about the risk of fracture for patients undergoing stem cell transplants.
According to the study, survivors of hematopoietic stem-cell transplantation (HSCT), which include many myeloma patients, were at a significantly increased risk for fracture, with an approximately eight times greater risk among HSCT survivors aged 45 to 64 years compared with the general US population. The results of the study were published in the Journal of Clinical Oncology.
"Patients undergoing or planning to undergo HSCT should have their bone health assessed early in their treatment and, if indicated, should start preventative therapy to prevent bone loss and fractures," wrote researchers led by Xerxes N. Pundole, MD, of the University of Texas, MD Anderson Cancer Center. "All patients receiving an HSCT should be considered to be at risk for post-transplantation bone loss, because the risk factors for post-transplantation bone loss are still poorly identified."
According to the study, the number of people surviving autologous and allogeneic HSCT is increasing, with more people having long-term effects, such as bone loss, from the transplant. Several factors associated with HSCT, such as total body irradiation and post-transplant glucocorticoid use, are known to contribute to bone loss in these patients.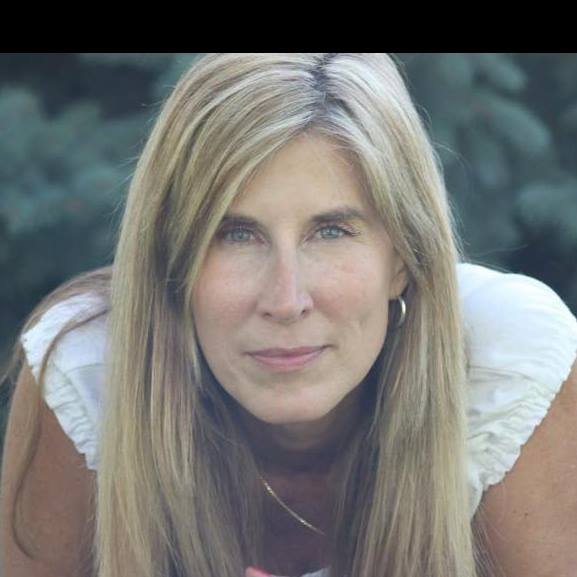 about the author
Lizzy Smith
Lizzy Smith was diagnosed with myeloma in 2012 at age 44. Within days, she left her job, ended her marriage, moved, and entered treatment. "To the extent I'm able, I want to prove that despite life's biggest challenges, it is possible to survive and come out stronger than ever," she says.
Thanks to our HealthTree Community for Multiple Myeloma Sponsors: