Stem Cell Transplant Beats Oral Chemo Combos for Newly Diagnosed Patients
A recent article in Leukemia showed that up-front autologous transplant prolonged life for newly diagnosed young myeloma patients when compared with oral chemo plus lenalidomide.
The research article by Francesca Gay, MD, of Azienda Ospedaliero-Universitaria Città della Salute e della Scienza di Torino, Italy and colleagues including Antonio Palumbo, MD and Mario Boccadoro, MD included data from two phase III trials. The team studied 268 patients who received melphalan and stem cell transplant vs. 261 patients who received either cyclophosphamide, lenalidomide and dex (CRD) or melphalan, prednisone and lenalidomide. Results showed:
Median progression-free survival: Transplant (42 months) vs. oral chemo arm (24 months)
Four year progression-free survival: Transplant (71%) vs. the oral chemo arm (54%)
Overall survival was also extended: Transplant (84%) vs. the oral chemo arm (70%)
The advantage held in standard and high-risk patients. Upfront stem cell transplant significantly reduced the risk of death in comparison with salvage transplant (transplant after relapse).
"The improvement in PFS2 suggests that most of the benefit observed during the first remission is maintained after relapse," the researchers noted. "In some cases, ASCT may no longer be a feasible option at relapse, and even when administered at first relapse, may not induce a survival benefit comparable to upfront ASCT."
The authors conclude that for young, newly diagnosed myeloma patients, stem cell transplant is the recommended therapy and acknowledge that future changes and improvements could include the use of newer therapies.
"Ongoing trials exploring the use of bortezomib plus lenalidomide or melphalan and future trials with monoclonal antibodies could help draw definitive conclusions on the role and timing of ASCT."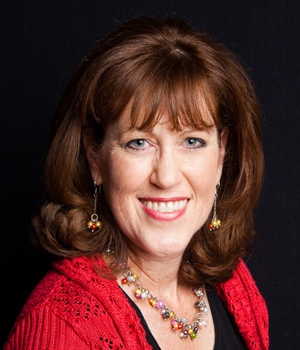 about the author
Jennifer Ahlstrom
Myeloma survivor, patient advocate, wife, mom of 6. Believer that patients can help accelerate a cure by weighing in and participating in clinical research. Founder of HealthTree Foundation (formerly Myeloma Crowd).
Thanks to our HealthTree Community for Multiple Myeloma Sponsors: