Should Younger Myeloma Patients Achieving Partial Response With Induction Therapy Change Course? A Study Says NO
Randomized clinical trial data currently do not support changing therapy if a younger patient with multiple myeloma has achieved a partial response (PR) with induction therapy, states Jatin J. Shah, MD. Changing therapies in this setting could expose the patient to more toxicity and limit the ability to collect stem cells. If a PR is achieved, it could be ideal to move to transplant, Shah suggests. Following frontline therapy, patients who do not achieve a deep response with induction therapy and proceed directly to stem cell transplant have similar outcomes to patients who received a second-line non-cross–resistant regimen to drive the response according to a retrospective registry analysis, says Morie A. Gertz, MD. However, data supporting this approach predate induction therapy with novel agents, which makes it difficult to know the optimal way to manage multiple myeloma in this era of newer therapies. For individuals who achieve a PR with induction therapy, Heather J. Landau, MD, suggests proceeding to stem cell transplant, with the consideration of stem cell mobilization by chemotherapy in individuals who have not had adequate bone marrow cytoreduction. It is important to build clinical trial data to understand what to do now, particularly with a novel agent, says Rafael Fonseca, MD. Most patients are achieving better than a PR with the newer drugs, states Noopur Raje, MD. For the time being, stem cells can still be collected and stored for later use at least in the younger population, suggests Raje. To further explore an optimal sequence for novel agents and transplant, a phase II study is assessing carfilzomib, lenalidomide, and dexamethasone before and after stem cell transplant for patients with newly diagnosed multiple myeloma. This study will help shed light on a possible sequence, Raje suggests. From OncLive.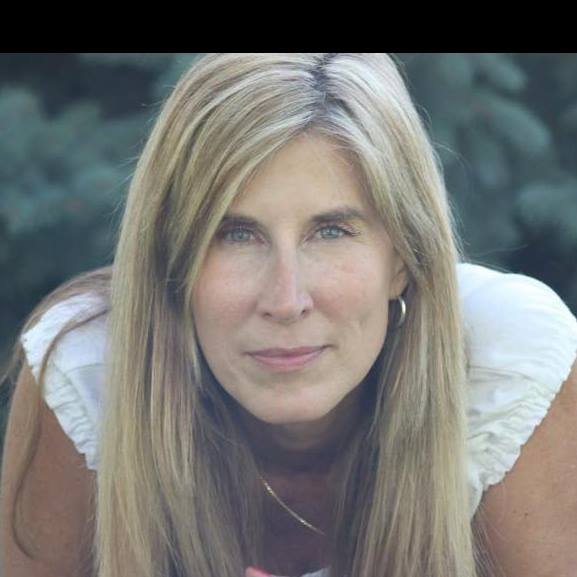 about the author
Lizzy Smith
Lizzy Smith was diagnosed with myeloma in 2012 at age 44. Within days, she left her job, ended her marriage, moved, and entered treatment. "To the extent I'm able, I want to prove that despite life's biggest challenges, it is possible to survive and come out stronger than ever," she says.
Thanks to our HealthTree Community for Multiple Myeloma Sponsors: