Should Newly-Diagnosed Myleoma Patients Defer Transplant?
BY LIZZY SMITH
Is it reasonable to defer transplants in patients achieving complete responses to their induction therapy? MedPage Today asked that question of three top myeloma doctors: Matt Kalaycio, MD, of the Cleveland Clinic, Carol Ann Huff, MD, of Johns Hopkins, and Hani Hassoun, MD, of Memorial Sloan Kettering Cancer Center in New York City.
To watch the interview, click here: MedPage Today: Should patients defer transplant?
The answer is... It depends who you ask. Dr. Kalaycio says to proceed with the transplant; Dr. Huff says perhaps wait; and Dr. Hassoun says there is no definitive answer. All have great points-- there are some studies to suggest one answer over the other, and each of us patients need to decide which protocol makes sense for us.
For me, when I was first diagnosed with multiple myeloma in January 2012, I immediately began treatment for a tandem auto stem cell transplant. It was pretty crazy-- I had 95-percent myeloma cells in my bone marrow biopsy (that's no typo!) yet I had no bone lesions or organ damage. Just before my stem cell transplant, I was almost in remission thanks to my initial high-dose therapy. I asked my treating oncologist if I should wait to have that transplant until my numbers started creeping back up. Ultimately, we decided to treat me as aggressively as possible. I was young and otherwise really healthy and we felt that my body could handle the treatments. I can't say that, knowing what I know now, I would make a different decision but I've always wondered if that was, perhaps, the "best" or "only" viable option for me.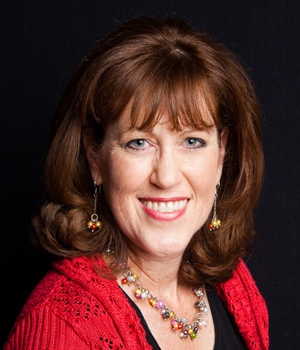 about the author
Jennifer Ahlstrom
Myeloma survivor, patient advocate, wife, mom of 6. Believer that patients can help accelerate a cure by weighing in and participating in clinical research. Founder of HealthTree Foundation (formerly Myeloma Crowd).
Thanks to our HealthTree Community for Multiple Myeloma Sponsors: