ASH 2022: Risk-Adapted Therapy and MRD-Guided Strategies in Newly Diagnosed Multiple Myeloma
Can MRD testing can help determine if a myeloma patient should continue multiple myeloma treatment, especially if they have high risk myeloma genetics? Researchers in the United Kingdom aim to find out.
As we know, outcomes in newly diagnosed multiple myeloma are influenced by genetic risk. Thus, FISH and cytogenetics must be done at the moment of diagnosis to determine the level of risk and after treatment to know the response and if the risk level has changed over time.
MRD testing is a newer tool that can show depth of response after therapy more efficiently than conventional myeloma markers and could also help determine prognosis.
According to a paper from ASH 2022, the results of an ongoing UK trial called OPTIMUM/MUKnine provide strong evidence for intensification of therapy in patients with high-risk disease determined by the genetic profile.
However, we still do not know if the strategies to incorporate the MRD test as a predictive tool to change therapy based on treatment response will be helpful. This has not yet been proven.
The UK-MRA RADAR Study
The UK-MRA RADAR study is an open national Phase II/III trial in the United Kingdom for newly diagnosed myeloma patients eligible for stem cell transplant. Patients receive 4 cycles of RCyBorD (lenalidomide, cyclophosphamide, bortezomib, dexamethasone), followed by high-dose melphalan as part of a stem cell transplant. Following transplant, patients are divided into groups based on their genetic risks and their MRD status. Patients with at least two mutations (translocation 4;14, 14;16, 14;20, deletion 17p, or gain 1q) will be categorized as a high-risk pathway.
As you can see, the investigators are working to test as many pathways as possible to come to faster conclusions for both standard risk and high-risk patients. Because the UK system is national, trials like these are possible.
The UK-MRA RADAR researchers are trying to answer the following questions:
For standard-risk patients and MRD negativity after 12 months of isatuximab maintenance, can the treatment be stopped?
For standard-risk patients with persistent detectable disease, does the intensification of consolidation and maintenance therapy augment conversion to MRD negativity compared to lenalidomide maintenance?
For high-risk patients, does induction, consolidation, and maintenance incorporating isatuximab show activity of prolonging disease control?
The current status of the study was presented during the ASH 2022, where Dr. Kwee Yong shared the results from 241 patients included in the trial. There were 192 standard risk (81%), and 38 high-risk (17%) patients who have joined so far. Only 143 patients have completed induction therapy and a total of 1400 patients are expected in the study.
Interestingly, the study design allows to answer multiple questions within a single trial instead of just one question.
As the researchers learn more, they can change the induction phase while preserving research questions can be made because of its flexibility.
In the end, outcomes will likely provide deeper evidence for the use of MRD testing in treatment determination.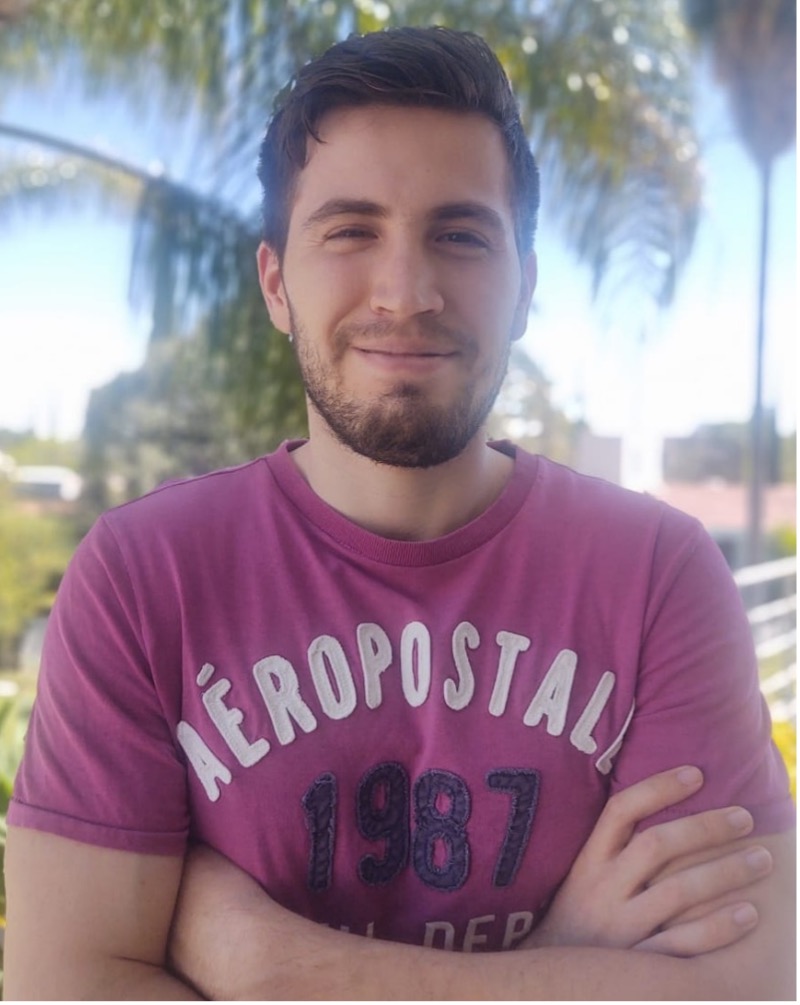 about the author
Felipe Flores
Felipe is an International Medical Graduate who is part of the HealthTree Patient Experience team. In his free time, he loves playing soccer, watching Netflix series and exercising.
Thanks to our HealthTree Community for Multiple Myeloma Sponsors: