Repurposing an "old" drug for Multiple Myeloma Treatment
BY PAUL KLEUTGHEN Myeloma patients tend to have two interests in common : novel options to treat their disease and whether something can be done to lower the cost/expense of treatment. The good news is that in the last two years we have seen several new meds come to market and more are expected in the fairly near future – and we are happy about that. Lowering the cost of treatment is a different situation, however, even as "medical economists" are telling us that our expected overall survival is growing more rapidly than the cost of keeping us alive. I guess we are supposed to be happy about THAT when we pay the co-pays for this and that. There is an interesting study just published by a team of researchers in Spain that investigated the use of amiloride, a + 40-year old potassium-sparing diuretic used in the treatment of hypertension and edema due to heart failure. This study reports the potent anti-MM activity of amiloride in pre-clinical studies. Myeloma cell death was observed in a "broad panel of multiple myeloma cell lines and in a xenograft mouse model. Moreover, amiloride also had a synergistic effect when combined with dexamethasone, melphalan, lenalidomide, and pomalidomide." So, not only did amiloride work by itself but it worked even better when it was combined with a some of the (high priced) meds that we are already familiar with. Just imagine having a cheap, readily accessible, generic folded into the mix of drugs to treat our disease. The authors also indicate that :
"… we did not find a significant systemic toxicity in mice treated with amiloride. Overall, our results demonstrate the anti-myeloma activity of amiloride and provide a mechanistic rationale for its use as an alternative treatment option for relapsed multiple myeloma patients, especially those with 17p deletion or TP53 mutations that are resistant to current therapies."
And this begs the question : "When can we see this drug used in clinical practice ?" Pharmaceutical companies will be less than eager to start clinical studies involving a drug that sells for less than $ 1.00 per day so we will have to depend on studies in academia to progress this option. I doubt that this will happen in the U.S. but I have high hopes that the Spanish myeloma research groups will progress the work in amiloride as they have a very nice discovery record in the myeloma field that shows, time and time again, how much can be done to progress the understanding of our disease with limited funding. I would like to encourage anyone reading this with direct or indirect ties to a foundation with an interest in healthcare, especially in making medical treatments more economically accessible to patients, to reach out to the Myeloma Crowd. We will happily work to put the foundation in touch with the lead author/research (or vice versa) to explore ways of moving this work along. All of us stand to benefit from getting involved.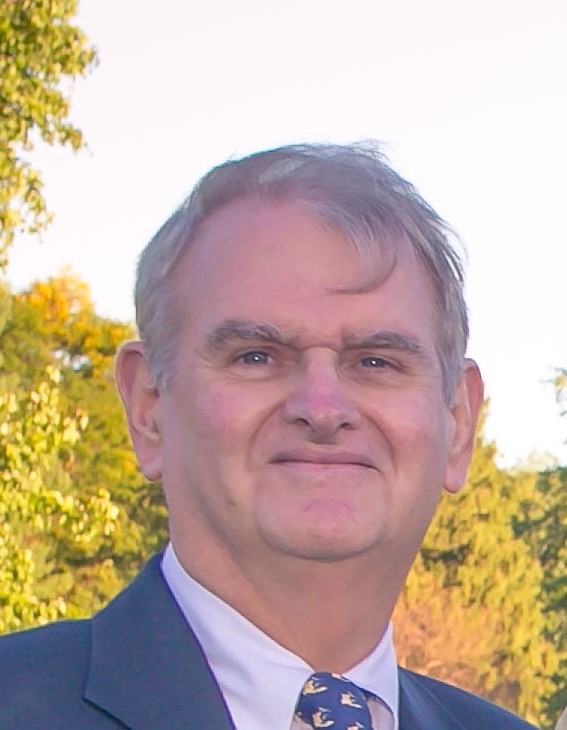 about the author
Paul Kleutghen
I am a patient diagnosed in 2014 with primary plasma cell leukemia (pPCL), a rare and aggressive variant of multiple myeloma and have been very fortunate to find successful treatment at the division of Cellular Therapy at the Duke University Cancer Institute. My wife, Vicki, and I have two adult children and two grandsons who are the 'lights of our lives'. Successful treatment has allowed Vicki and I to do what we love best : traveling the world, albeit it with some extra precautions to keep infections away. My career in the pharmaceutical industry has given me insights that I am currently putting to use as an advocate to lower drug pricing, especially prices for anti-cancer drugs. I am a firm believer that staying mentally active, physically fit, compliant to our treatment regimen and taking an active interest in our disease are keys to successful treatment outcomes.
Thanks to our HealthTree Community for Multiple Myeloma Sponsors: