Refractory Myeloma? PomCyDex May Be an Effective Oral Option
Pomalidomide plus cyclophosphamide and dexamethasone (PomCyDex) resulted in a higher overall response rate as compared with pomalidomide plus low-dose dexamethasone (PomDex) in patients with refractory multiple myeloma, a study published in the journal Blood has shown. Because PomDex is a standard treatment for patients refractory to Revlimid (lenalidomide) who have received three or more prior therapies, researchers sought to evaluate the safety and efficacy of adding oral weekly cyclophosphamide to PomDex in the refractory setting. In two different studies, in terms of safety, there was no significant increase in toxicity with the addition of cyclophosphamide compared with PomDex alone. Most treatment-related adverse events were hematological toxicities. The findings ultimately suggest that PomCyDex is an effective oral regimen for patients with refractory multiple myeloma. For more information on these studies and results, visit Cancer Therapy Advisor here.
Find All Refractory Myeloma Clinical Trials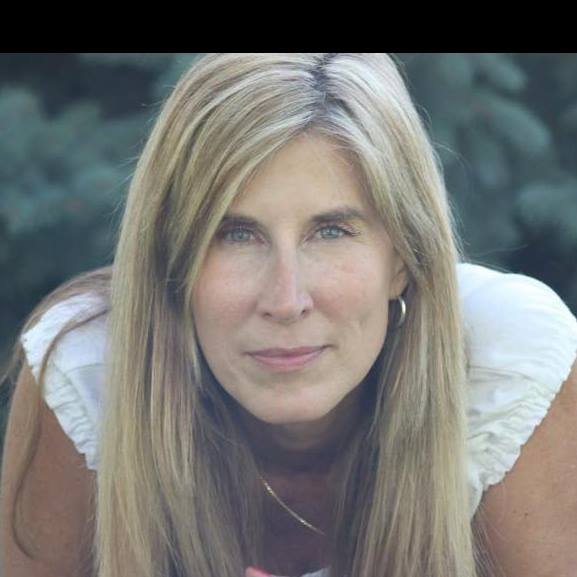 about the author
Lizzy Smith
Lizzy Smith was diagnosed with myeloma in 2012 at age 44. Within days, she left her job, ended her marriage, moved, and entered treatment. "To the extent I'm able, I want to prove that despite life's biggest challenges, it is possible to survive and come out stronger than ever," she says.
Thanks to our HealthTree Community for Multiple Myeloma Sponsors: