Pomalidomide + Dex Effect for Relapsed/Refractory Myeloma Who Have Poor Prognosis
Pomalidomide plus low-dose dex should be a standard of care for patients with relapsed/refractory myeloma who have a poor prognosis, says results of the phase 3b STRATUS trial. Results were recently published in Blood. Because patients with relapsed/refractory multiple myeloma have poor prognosis, researchers sought to evaluate the efficacy and safety of pomalidomide with low-dose dexamethasone in a large cohort of patients with relapsed/refractory disease. For this trial, investigators enrolled 682 patients who failed treatment with bortezomib and lenalidomide and had adequate prior alkylator therapy. Median age was 66 years and median time since myeloma diagnosis was 5.3 years. The median number of prior regimens was five and 80.2% of patients were refractory to both lenalidomide and bortezomib. All participants received pomalidomide 4 mg orally on days 1 to 21 of each 28-day cycle plus dexamethasone 40 mg (20 mg for patients 75 years or older) on days 1, 8, 15, and 22 until disease progression or unacceptable toxicity. The overall response rate was 32.6% with a median duration of response of 7.4 months. Median progression-free survival and overall survival were 4.6 months and 11.9 months, respectively. The most common side-effects were neutropenia (49.7%), anemia (33.0%), and thrombocytopenia (24.1%). Additional common side-effects were pneumonia (10.9%) and fatigue (5.9%). The findings suggest that this regimen is clinically beneficial and often well tolerated. For more information about the study, visit Cancer Therapy Advisor.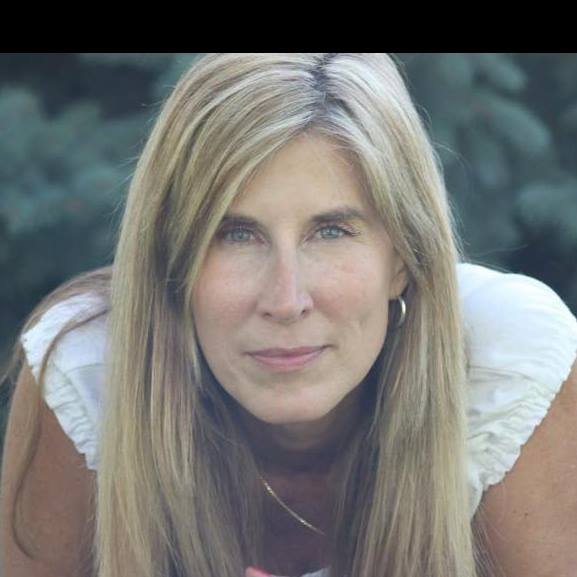 about the author
Lizzy Smith
Lizzy Smith was diagnosed with myeloma in 2012 at age 44. Within days, she left her job, ended her marriage, moved, and entered treatment. "To the extent I'm able, I want to prove that despite life's biggest challenges, it is possible to survive and come out stronger than ever," she says.
Thanks to our HealthTree Community for Multiple Myeloma Sponsors: