Phase II Results For Myeloma Drug Daratumumab Shows Promise For Double Refractory Patients
Genmab A/S announced preliminary results from the Phase II study of daratumumab in double refractory multiple myeloma conducted by its collaboration partner Janssen Biotech, Inc. (Janssen). The overall response rate in the study was 29.2% in the 16 mg/kg dosing group and the median duration of response was 7.4 months as determined by an Independent Review Committee. The study evaluated multiple myeloma patients who have received at least three different lines of therapy including both a proteasome inhibitor and an immunomodulatory agent (IMiD) or who are double refractory to a proteasome inhibitor and an IMiD. This is the indication for which daratumumab was granted Breakthrough Therapy Designation from the FDA in May 2013. Daratumumab showed a manageable safety profile. The data will be discussed with health authorities at upcoming meetings, pending their agreement. "We are very pleased with these positive results in this study of daratumumab as a monotherapy for the treatment of double refractory multiple myeloma," said Jan van de Winkel, Ph.D., Chief Executive Officer of Genmab. "We look forward to presenting additional data of this trial at a key upcoming medical conference this year." About the Study (Sirius MMY2002) This two-part study enrolled 124 patients who have received at least three prior lines of therapy, including both a proteasome inhibitor and an IMiD, or who are double refractory to a proteasome inhibitor and an IMiD. Examples of proteasome inhibitors are bortezomib or carfilzomib and examples of IMiD agents are pomalidomide or lenalidomide. Part 1 defined an optimal daratumumab regimen going forward, while part 2 was an expansion, based on the optimal regimen determined in Part 1. The primary objective of the study was to define the optimal dose and dosing schedule, to determine the efficacy of two treatment regimens of daratumumab as measured by overall response rate (ORR), and to further characterize the safety of daratumumab as a single agent. About daratumumab Daratumumab is a human CD38 monoclonal antibody with broad-spectrum killing activity. Daratumumab is in clinical development for multiple myeloma. Daratumumab targets the CD38 molecule which is highly expressed on the surface of multiple myeloma cells. Daratumumab may also have potential in other cancers on which CD38 is expressed, including diffuse large B-cell lymphoma, chronic lymphocytic leukemia, acute lymphoblastic leukemia, plasma cell leukemia, acute myeloid leukemia, follicular lymphoma and mantle cell lymphoma. Daratumumab has been granted Breakthrough Therapy Designation from the US FDA. In August 2012, Genmab granted Janssen Biotech, Inc. an exclusive worldwide license to develop and commercialize daratumumab.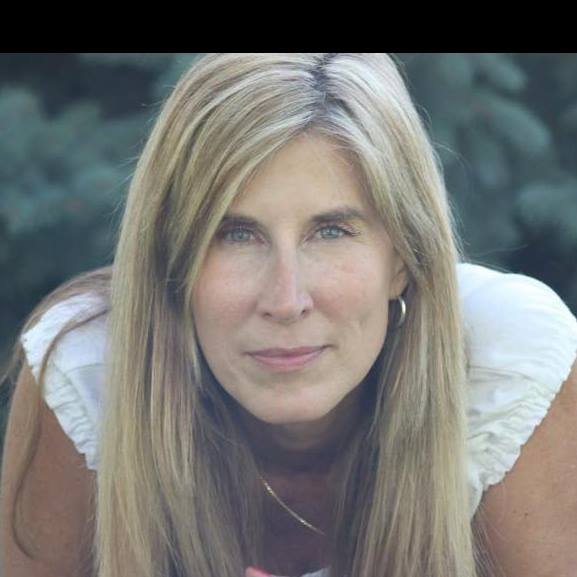 about the author
Lizzy Smith
Lizzy Smith was diagnosed with myeloma in 2012 at age 44. Within days, she left her job, ended her marriage, moved, and entered treatment. "To the extent I'm able, I want to prove that despite life's biggest challenges, it is possible to survive and come out stronger than ever," she says.
Thanks to our HealthTree Community for Multiple Myeloma Sponsors: