Overcoming Barriers to Being Active with Multiple Myeloma: Michelle's Story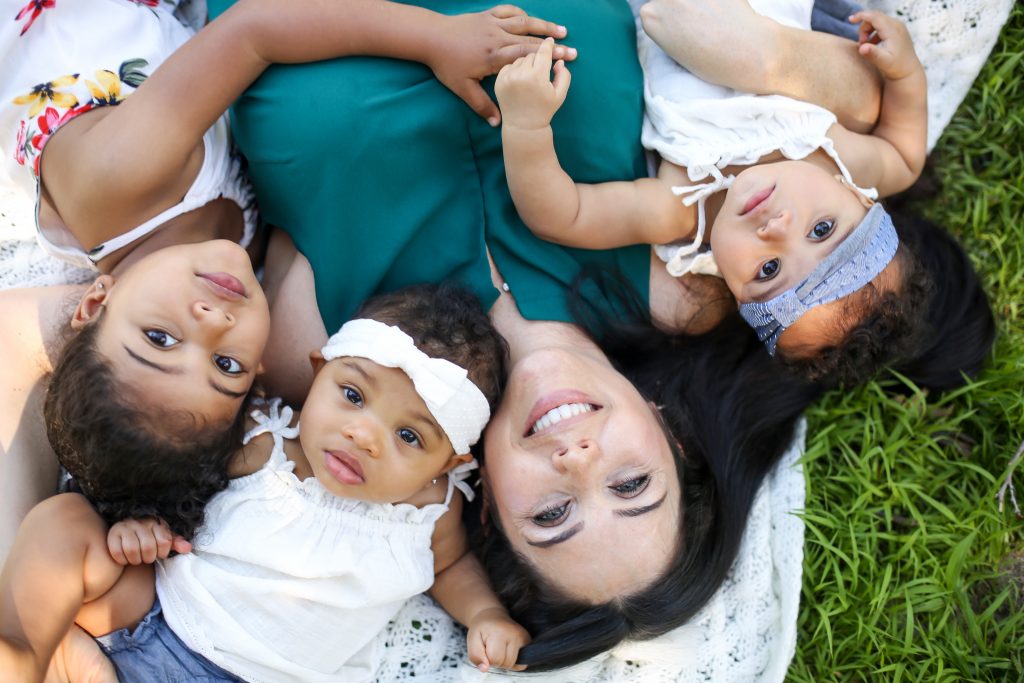 Michelle Breaux definitely understands the struggle of balancing life as a patient of multiple myeloma, especially when it comes to exercise. She is the mother of 3 young children: a 3-year-old and 11-month-old twins. Caring for her children, combined with working full time and the fatigue of living with myeloma can make exercise seem like Michelle's last priority. However, she still finds a way.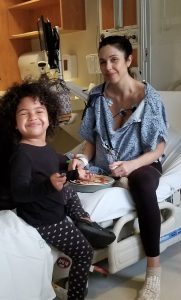 Michelle was diagnosed in May 2018 with stage III high risk multiple myeloma. At diagnosis, she admits that she could barely walk, let alone roll over in bed.
"I had my moments in the beginning of fear, sadness, and the 'why me?'...I knew I had to do something to be better, for me and them [her children]. I had to have the drive and tell myself everyday that I can either sit there and feel sorry for myself or get up and make myself better. It helps tremendously knowing that I have to be a role model for my daughters and want to be healthy enough to see them grow up. Finding a purpose and my faith is what helped me." --Michelle Breaux, Patient
So, Michelle decided to make changes. She purchased a spin bike and downloaded an app called "Peloton". Daily, she uses the app for spin classes, boot camp classes, or yoga. She works in downtown Los Angeles, so she tries to get in good walks during her morning and evening commute, as well as lunch breaks.
Throughout this process, Michelle has learned some things about exercise and how it has benefited her.
"Exercise has helped me tremendously in dealing with my myeloma. [It] helps me in being stronger, helps reduce pain, improves mobility, mitigates the cancer side effects, reduces fatigue, and makes life more enjoyable."
Her treatments include Revlimid and dexamethasone, which leave her fatigued throughout the entire day. She is currently on Kyprolis. She has noticed that exercise gives her more energy. Exercise has also helped her control her weight from the addition of steroids to her medications.
Michelle would like other patients to know that no matter what you are going through, you have purpose. Patience with yourself and setting goals are key to having success.
"Everyone's story is different, do what you're comfortable with and don't compare yourself with anyone else. You won't regret getting up and moving for 30 minutes."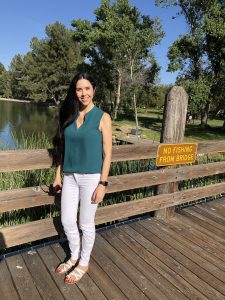 She suggests going online to find exercise videos (many are free) if a gym isn't an option. The YMCA has programs like LIVESTRONG, which is free for cancer patients. Find groups online or in your community of people with myeloma who understand--they can be a good support system and help motivate you.
"We can either let this cancer beat us or we can do all we can to beat it!"
Thanks to our Muscles for Myeloma sponsor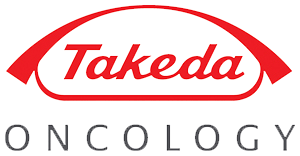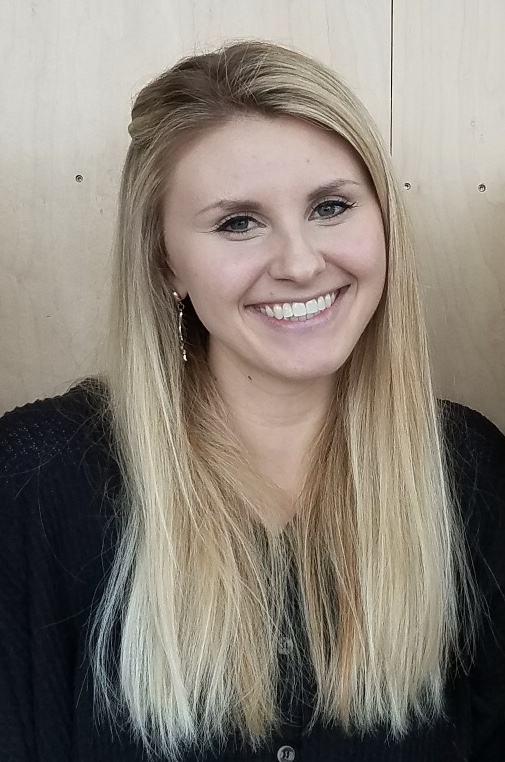 about the author
Erika Johnson
Myeloma Crowd Editorial Contributor, Nursing student, and cancer advocate.
More on Life With Myeloma
Thanks to our HealthTree Community for Multiple Myeloma Sponsors: