Outpatient Auto Stem Cell Transplant Can Be Safe
With daily outpatient evaluation and aggressive supportive care, outpatient autologous hematopoietic stem cell transplantation (HSCT) can result in excellent outcomes in patients with multiple myeloma and lymphoma, a study published last month in the journal Bone Marrow Transplantation has shown. Because autologous HSCT is being increasingly offered in the outpatient setting, researchers sought to evaluate the safety of outpatient autologous HSCT. Researchers analyzed the outcome of 230 patients who underwent autologous HSCT on an inpatient basis compared with those who received it in the outpatient setting for multiple myeloma or lymphoma within a single transplant program at a cancer center day hospital. Results showed that median time to neutrophil recovery was 10 days in the outpatient group versus 11 days in the inpatient group and the median time to platelet recovery was 19 and 20 days, respectively. Researchers found that grade 3-4 non-hematologic toxicities occurred in 29% of each group. The study also showed that 2-year progression-free survival was 62% and 54% for the outpatient and inpatient groups, respectively. For the outpatient cohort, 1- and 2-year overall survival was 97% and 83%, respectively, compared with 91% and 80%, respectively, in the inpatient group. For more information or to read the entire article at Cancer Therapy Advisor, click here.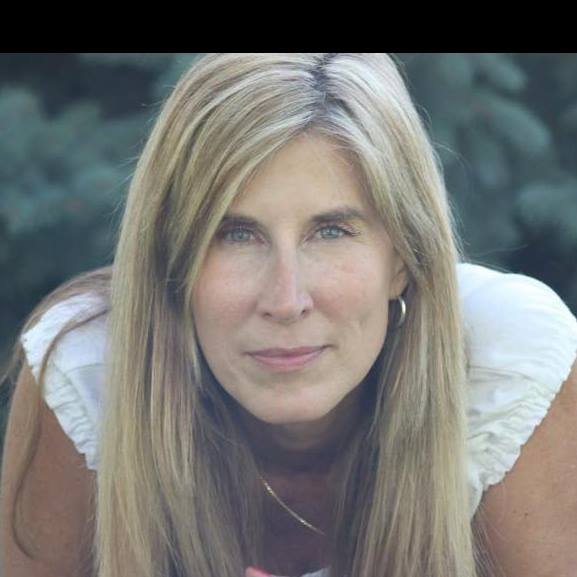 about the author
Lizzy Smith
Lizzy Smith was diagnosed with myeloma in 2012 at age 44. Within days, she left her job, ended her marriage, moved, and entered treatment. "To the extent I'm able, I want to prove that despite life's biggest challenges, it is possible to survive and come out stronger than ever," she says.
Thanks to our HealthTree Community for Multiple Myeloma Sponsors: