Ninlaro Outcomes as a Replacement for Velcade or Kyprolis Following a Myeloma Relapse
At times, pharmaceutical companies will conduct 'head-to-head' clinical trials in an effort to show that one of their products is as safe and effective (and hopefully BETTER) than this or that product from the competition. If successful, the company will then have the medical marketing ammunition to improve their sales/profits. That's basic economics, though somewhat fraught with some risk as human clinical trials can yield unwelcome surprises.
An example of such a surprise was just published in the most recent issue of the journal Experimental Hematology. The article summarizes the outcomes of a study (NCT02206425) titled 'Ixazomib as a Replacement for Carfilzomib and Bortezomib for Multiple Myeloma Patients.' The stated objective of this clinical study was to:
'… evaluate the safety and effectiveness (good and bad effects) of ixazomib given as part of a combination therapy to treat subjects with relapsed (subjects whose disease came back) or refractory (subjects whose disease did not respond to past treatment) multiple myeloma. More specifically, the study is focused on subjects who were previously treated with bortezomib (Velcade®) or carfilzomib (Kyprolis®) and showed worsening of their myeloma while receiving either one of these drugs in combination therapy.'
This Phase I/II study included a total of 39 patients who were evaluable for efficacy. This is a small patient pool, typical for this early-stage type study. The published results made two key conclusions:
'Ixazomib appeared to be well tolerated as a replacement for carfilzomib and bortezomib.'
'The results indicate that ixazomib is not an effective replacement for bortezomib or carfilzomib for patients with multiple myeloma who have previously relapsed on other bortezomib/carfilzomib-containing regimens.' [Emphasis added]
Granted, these are results from a small study, but those patients who were switched from either Velcade or Kyprolis to Ninlaro after their disease progressed may want to have a discussion with their myeloma specialist about whether they are best served with the replacement of Velcade or Kyprolis by Ninlaro in their treatment regimen.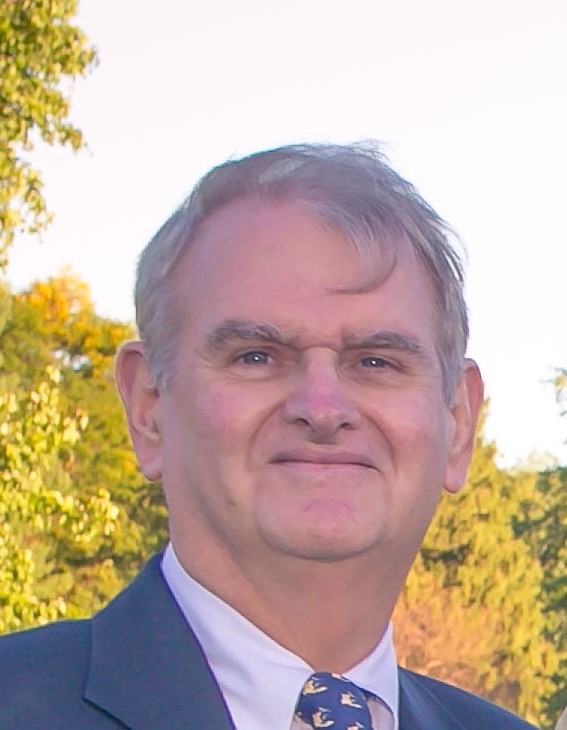 about the author
Paul Kleutghen
I am a patient diagnosed in 2014 with primary plasma cell leukemia (pPCL), a rare and aggressive variant of multiple myeloma and have been very fortunate to find successful treatment at the division of Cellular Therapy at the Duke University Cancer Institute. My wife, Vicki, and I have two adult children and two grandsons who are the 'lights of our lives'. Successful treatment has allowed Vicki and I to do what we love best : traveling the world, albeit it with some extra precautions to keep infections away. My career in the pharmaceutical industry has given me insights that I am currently putting to use as an advocate to lower drug pricing, especially prices for anti-cancer drugs. I am a firm believer that staying mentally active, physically fit, compliant to our treatment regimen and taking an active interest in our disease are keys to successful treatment outcomes.