Should Myeloma Patients In Good Response To Initial Therapy Proceed To Transplant? Four Oncologists Discuss
For myeloma patients embarking on their treatment journey, one often wonders if, with all the current treatments now available, a stem cell transplant is necessary (or even worth it). After all, there are risks and tough side effects associated with a transplant, even an auto transplant. Additionally, a stem cell transplant is a huge time commitment.
Jeffrey A Zonder, MD, Associate Professor of Medicine Wayne State University School of Medicine, Department of Internal Medicine Division of Hematology/Oncology, Barbara Ann Karmanos Cancer Institute
Sagar Lonial, MD, Professor Vice Chair of Clinical Affairs Department of Hematology and Medical Oncology, Winship Cancer Institute Emory University School of Medicine
James R. Berenson, MD, Medical Director - Institute for Myeloma & Bone Cancer Research Los Angeles, California
Sundar Jagannath, MD, Director Multiple Myeloma Program, Professor of Medicine Hematology and Medical Oncology
According to Dr. Zonder, stem cell transplant deepens response in the subset of patients who have not achieved complete response on therapy prior to transplant. Studies have demonstrated that pre-transplant individuals in apparent complete remission, but not minimum residual disease (MRD)–negative, become MRD–negative after transplant.
He also highlights the importance of selecting regimens that patients can tolerate, as individuals who cannot continue on maintenance therapy will lack sustained benefit.Dr. Lonial says that achieving a complete remission is only an intermediate step toward a deeper response, now that MRD testing is available. It is likely that myeloma will recur if therapy is discontinued after four cycles of chemotherapy, even after achieving complete remission.Dr. Berenson says that the depth of response is less important in clinics that offer many opportunities for patient treatment. Much of the data that has established the importance of depth of response was evaluated in those parts of the world that offer fewer treatment options. In the United States, maintenance therapy can often be given after a complete remission is achieved, resulting in a longer response and preventing recurrence. His practice administers bortezomib-based therapy, typically giving bortezomib every other week and maintaining steroids.Dr. Jagannath says that for standard-risk patients, he commonly uses lenalidomide maintenance for two to three years post-transplant and RVD (lenalidomide, bortezomib, and dexamethasone) in high-risk patients.To watch the interview, click
here
.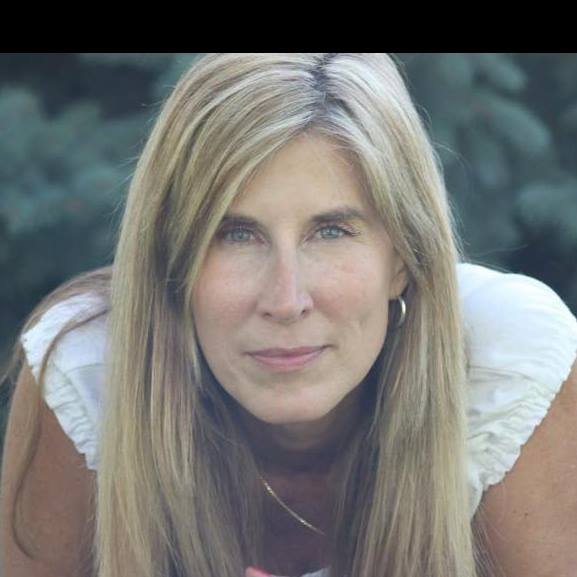 about the author
Lizzy Smith
Lizzy Smith was diagnosed with myeloma in 2012 at age 44. Within days, she left her job, ended her marriage, moved, and entered treatment. "To the extent I'm able, I want to prove that despite life's biggest challenges, it is possible to survive and come out stronger than ever," she says.
Thanks to our HealthTree Community for Multiple Myeloma Sponsors: