Myeloma Maintenance Therapy of Bortezomib + Dex Shows Minimal Benefit
The debate on what types of medications used as maintenance therapy for myeloma patients continues. The latest study published online in the American Journal of Hematology shows that bortezomib and dexamethasone (dex) used for the treatment of patients with relapsed multiple myeloma improves outcome. However, as ongoing maintenance therapy, the combination has minimal benefit. It is common practice to combine dex with bortezomib in patients with multiple myeloma. As part of this study, researchers sought to assess the benefit of adding dex to bortezomib starting with cycle 1. Results of the study showed that dex improved overall response rate by 20% and the median time to progression was significantly longer with dex, which the researchers attribute to the early use of dex. Results showed minimal benefit of the combination maintenance therapy. For more information on the study, click here.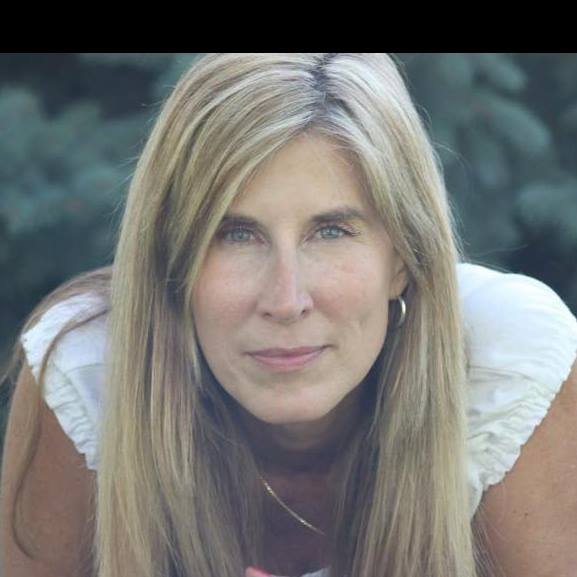 about the author
Lizzy Smith
Lizzy Smith was diagnosed with myeloma in 2012 at age 44. Within days, she left her job, ended her marriage, moved, and entered treatment. "To the extent I'm able, I want to prove that despite life's biggest challenges, it is possible to survive and come out stronger than ever," she says.
Thanks to our HealthTree Community for Multiple Myeloma Sponsors: