No Survival Boost With Three-Drug Combo in Older Myeloma Patients
MedPage Today
is reporting that studies show that there is no survival boost with a three-drug combo when compared to a two-drug combo, and toxicity may also be a factor. Below are key excerpts from the article, which you can read in its entirety here.
Triplet lenalidomide-based regimens did not induce any advantage over doublet lenalidomide-based regimens in elderly myeloma patients, a phase III trial showed.
After a median follow-up of 39 months, the median progression-free survival (PFS) was 22 months for the triplet combinations and 21 months for the doublet, according to Antonio Palumbo, MD, of the University of Torino in Italy, and colleagues.
The median overall survival (OS) was not reached and the 4-year overall survival (OS) was 67% for the triplet and 58% for the doublet arms, they reported in Blood.
"The two-drug regimen of lenalidomide [Revlimid] and dexamethasone has been confirmed through these studies as the standard of care for newly diagnosed myeloma patients who are transplant-ineligible," Robert Orlowski, MD, PhD, of MD Anderson Cancer Center in Houston, told MedPage Today. "The addition of a third drug to [lenalidomide-dexamethasone] remains of interest, but alkylating agents such as melphalan and cyclophosphamide appear to add too much toxicity and not enough (if any) benefit," Orlowski, who was not involved in the study, told MedPage Today.
He added that the cost of therapy is something "we need to be increasingly mindful of" and pointed out that three drugs are more expensive. If the side effects are increased with a particular treatment regiment, then the cost of therapy goes up even further, he said.
The addition of new drugs such as carfilzomib (Kyprolis) to Rd has been shown to be effective in the relapsed setting, as has the addition to Rd of monoclonal antibodies such as elotuzumab (Empliciti), the investigators noted. Also, phase I/II trials have demonstrated that the carfilzomib-Rd combination is effective in newly diagnosed patients.
"Novel agents such as ixazomib [Ninlaro], elotuzumab, or daratumumab [Darzalex] will be good third drugs to add to [lenalidomide-dexamethasone] that will enhance efficacy with little added toxicity," agreed Orlowski. "All of us all in the myeloma field are very excited. Results from ongoing randomized phase III studies in newly diagnosed patients are eagerly awaited."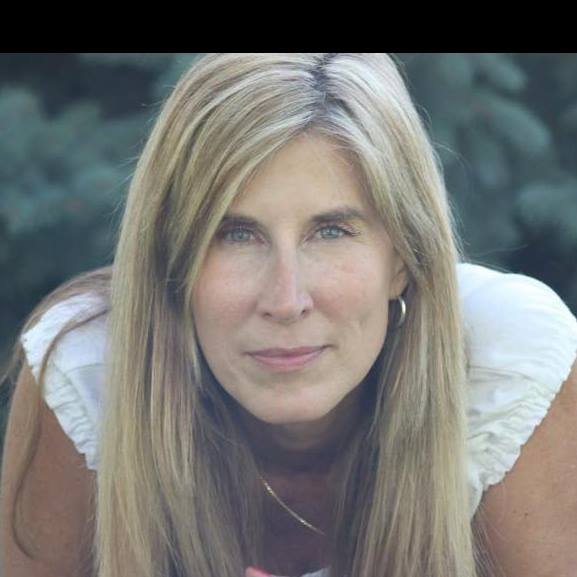 about the author
Lizzy Smith
Lizzy Smith was diagnosed with myeloma in 2012 at age 44. Within days, she left her job, ended her marriage, moved, and entered treatment. "To the extent I'm able, I want to prove that despite life's biggest challenges, it is possible to survive and come out stronger than ever," she says.
Thanks to our HealthTree Community for Multiple Myeloma Sponsors: