How Fast Your Multiple Myeloma Responds To Treatment May be Linked to Survival
A study recently done by the Mayo Clinic of Rochester, Minnesota evaluated the time it took patients to respond to their myeloma treatment and compared it to their overall survival. It hoped to give greater insight to prognostic factors and risk stratification of multiple myeloma patients.
Through patient observation and treatment therapy experimentation in over 1099 newly diagnosed patients treated from 2005-2015, researchers reviewed the time it took patients to respond to their initial treatment. This time to plateau (or TPlat) was defined as the initiation of first-line therapy to their best response.
Study authors discovered that "patients who respond more gradually to initial therapy (> 120 days) experience longer survival compared to more rapid responders." Two other factors that play major roles in myeloma survival are age and preliminary autologous stem cell transplantation (ASCT). The study adjusted for several known prognostic factors including patient characteristics, treatment modalities, and disease severity based on established literature. The effect of TPlat on survival outcomes remained consistent when adjusting for these factors, suggesting an independent prognostic value.
The five most common first-line therapies were:
lenalidomide and dexamethasone (Rd; 37%)
bortezomib, cyclophosphamide, and dexamethasone (VCD; 24%)
bortezomib, lenalidomide and dexamethasone (VRd; 16%)
bortezomib and dexamethasone (Vd; 7%)
ixazomib and cyclophosphamide and dexamethasone (ICd; 4%).
Other first-line therapies included combinations with carfilzomib and thalidomide
The median time to plateau was 4.9 months and plateau duration was 1.8 years. Patients who took more than 120 days to achieve a plateau had longer overall survival and progression free survival.
"In interpreting these results, it is possible that multiple myeloma responding more gradually to initial treatment portends some biologic advantage that is independent of, and not simply a surrogate for, cytogenetic risk and ISS stage. These patients may represent an "ongoing responder" phenotype that is less prone to developing treatment resistance and subsequent disease progression. In contrast, rapid responders may be more predisposed to subsequent treatment resistance, relapse, and death. This pattern has been codified in observations of other malignances such as small cell carcinoma and Burkitt lymphoma, where marked initial sensitivity to chemotherapy is maligned by early resistance and relapse. Lastly, our results suggest that patients who fail to achieve an early, deep clinical response should continue to receive aggressive therapy, with the goal of achieving stepwise improvement, and thus ongoing response to treatment."
This is an interesting study, particularly when minimal residual disease (MRD) testing may be used to indicate whether patients should continue on therapy or not.
To read the full study, visit PubMed.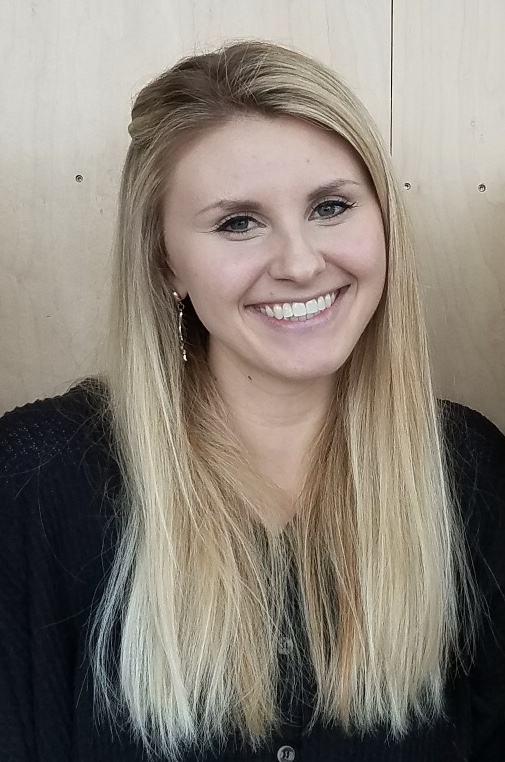 about the author
Erika Johnson
Myeloma Crowd Editorial Contributor, Nursing student, and cancer advocate.
Thanks to our HealthTree Community for Multiple Myeloma Sponsors: