Kyprolis news from two clinical trials
Amgen's multiple myeloma drug Kyprolis has completed two clinical trials (FOCUS and ASPIRE) with mixed results. Overall 8.7 month improvement in disease progression - ASPIRE trial results For patients with relapsed and refractory myeloma, Kyprolis was given on top of Revlimid and dexamethasone; a control group only got Revlimid and dexamethasone. The study's main goal was the time until patients' myeloma progressed, or worse. It took 26.3 months for patients who received Kyprolis to experience disease progression, compared to 17.6 months for those on Revlimid. This was 8.7 months longer for patients who received Kyprolis than for those who did not. Overall survival does not improve - FOCUS trial results For patients with relapsed and advanced refractory myeloma, overall survival did not improve. Those in the study had failed a median of five treatments prior to entering the study. Results show that Kyprolis is inline with the current standard of care for patients who have exhausted most of their other options. Additionally, those treated with Kyprolis experienced more kidney-related side effects than those not treated with the drug, according to the company. Currently Kyprolis is only approved for use in the United States outside of clinical trials. Though results should have no immediate impact on the drug's usage in the U.S., long-term the data from kidney-related effects could change that, though it's too early to tell. Patients receiving the drug did not experience greater heart-related side effects.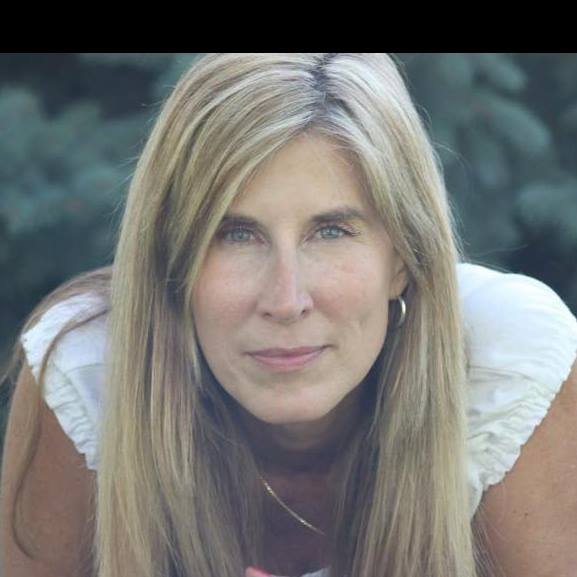 about the author
Lizzy Smith
Lizzy Smith was diagnosed with myeloma in 2012 at age 44. Within days, she left her job, ended her marriage, moved, and entered treatment. "To the extent I'm able, I want to prove that despite life's biggest challenges, it is possible to survive and come out stronger than ever," she says.
Thanks to our HealthTree Community for Multiple Myeloma Sponsors: