IMS 2023: Kidney Failure Solutions for Multiple Myeloma Patients
Kidney failure needs to be addressed immediately at diagnosis and solutions are available to help 50% of patients recover their kidney function, according to Efstathious Kastritis, MD from the National and Kapodistrian University of Athens at the recent IMS conference in Greece.
Kidneys can be damaged by multiple myeloma when extra protein leeches into the blood and clog up the kidneys. It is one of the most common symptoms of patients with multiple myeloma. A kidney biopsy is sometimes needed to determine the type of kidney condition the patient has.
Dr. Kastritis shared a few key points:
Treat the Myeloma Immediately to Help Restore Kidney Function
If the myeloma turmor burden is lowered quickly after diagnosis, this can relieve the kidneys and allow them to restore to normal function. Treatments such as bortezomib (Velcade), higher doses of dexamethasone and possibly a checmotherapy like cyclophosphamide. An anti-CD monoclonal antibodies such as daratumumar or isatuximab will help reduce the tumor burden. The immunomodulator lenalidomide can actually be hard on the kidneys.
He noted that dialysis didn't help as much as was expected.
The most effective treatment for kidney recovery is treating the patient with appropriate myeloma therapy.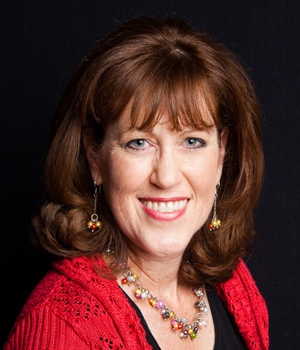 about the author
Jennifer Ahlstrom
Myeloma survivor, patient advocate, wife, mom of 6. Believer that patients can help accelerate a cure by weighing in and participating in clinical research. Founder of HealthTree Foundation (formerly Myeloma Crowd).
Thanks to our HealthTree Community for Multiple Myeloma Sponsors: