Is A Cure For Myeloma Imminent? HBO's Vice Special Report: Killing Cancer Explores That Possibility
HBO's Vice Special Report: Killing Canceris one report anyone affected with cancer, including multiple myeloma (which receives serious air time), won't want to miss.
The documentary, hosted by Shane Smith, explores exciting, groundbreaking research into how cancer can be cured by using viruses. In it, three clinical trials are featured, including the promising high dose measles vaccine for multiple myeloma. In the trial, Mayo Clinic's Dr. Stephen Russell isolated and protected the patient's healthy cells while sending the measles virus into the body to kill only the bad cells. Unlike chemo and other treatments that poison the body, the measles virus infects and kills cancer cells without harming healthy tissue. Is this a cure? Perhaps. In one such case, myeloma patient Stacy Erholtz, achieved remission after the treatment. The Myeloma Crowd interviewed Stacy about it. You can read the article by clicking here.
The special also offers an exclusive look at real-life clinical trials and the brave patients who are putting their lives on the line to help advance the therapy.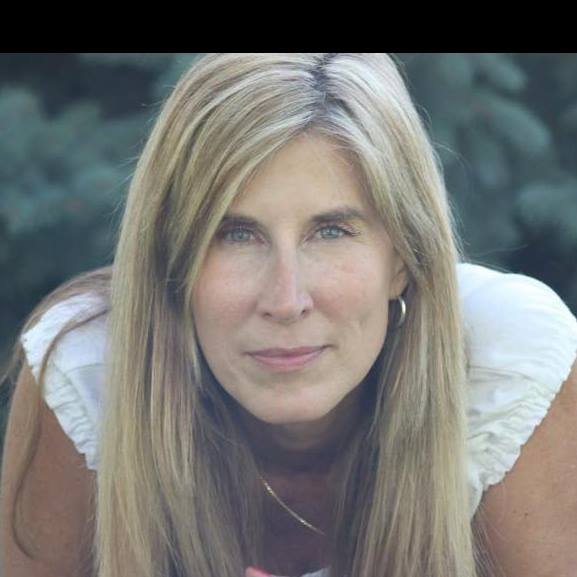 about the author
Lizzy Smith
Lizzy Smith was diagnosed with myeloma in 2012 at age 44. Within days, she left her job, ended her marriage, moved, and entered treatment. "To the extent I'm able, I want to prove that despite life's biggest challenges, it is possible to survive and come out stronger than ever," she says.
Thanks to our HealthTree Community for Multiple Myeloma Sponsors: