Interview With Dr. Stephen Russell Who Used Measles Vaccine to Treat Myeloma Patient
Most of us have heard of the multiple myeloma patient who achieved remission after receiving a massive dose of a measles vaccine. Now here's your chance to hear more about the treatment, patient, and story behind it from the treating physician himself! On Friday, May 30 at 1PM CDT, mPatient Myeloma Radio will interview Dr. Stephen Russell, MD, PhD of the Mayo Clinic. He will discuss how he and other collaborators used MV-NIS, an engineered measles virus, to selectively destroy myeloma plasma cells. To tune in, simply dial 347-637-2631 at show time or listen live via computer.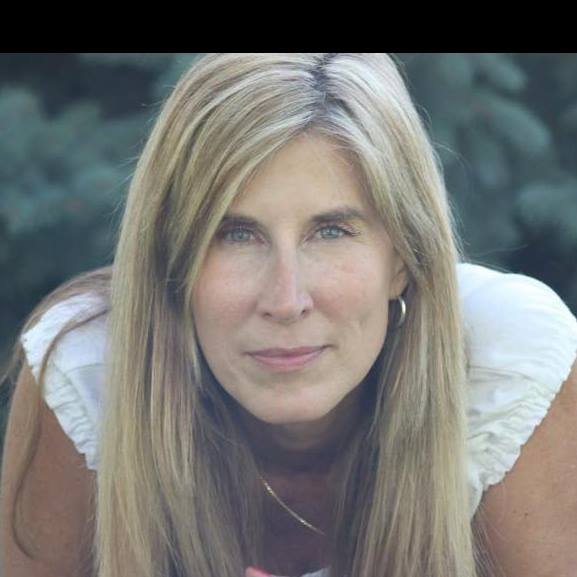 about the author
Lizzy Smith
Lizzy Smith was diagnosed with myeloma in 2012 at age 44. Within days, she left her job, ended her marriage, moved, and entered treatment. "To the extent I'm able, I want to prove that despite life's biggest challenges, it is possible to survive and come out stronger than ever," she says.
Thanks to our HealthTree Community for Multiple Myeloma Sponsors: