Improved Care & Survival for Myeloma Patients With End Stage Renal Disease
Incidence of renal replacement therapy for treatment of end-stage renal disease in patients with multiple myeloma has decreased in the last decade, and there have been clinically meaningful improvements in survival among these patients, according to a study published in the Journal of the American Society of Nephrology. In a retrospective cohort study, researchers led by Scott Reule, MD, of the University of Minnesota evaluated temporal trends from 2001 to 2010 in order to identify patients with end-stage renal disease from multiple myeloma treated with renal replacement therapy through the United States Renal Data System database. They found that demography-adjusted incidence ratios of end stage renal disease from multiple myeloma decreased between 2001 and 2002 as well as 2009 and 2010 in the overall population. Mortality rates were found to be 86.7, 41.4, and 34.4 per 100 person-years in the first 3 years of renal replacement therapy, respectively, compared to 32.3, 20.6, and 21.3 in a matched control group without multiple myeloma. These findings were similar when adjusted for demographic characteristics, comorbidity markers, and laboratory test values. For the full article, visit Cancer Therapy Advisor.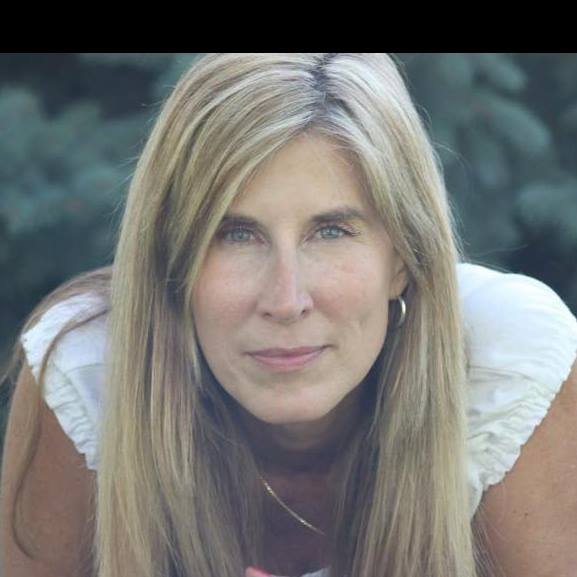 about the author
Lizzy Smith
Lizzy Smith was diagnosed with myeloma in 2012 at age 44. Within days, she left her job, ended her marriage, moved, and entered treatment. "To the extent I'm able, I want to prove that despite life's biggest challenges, it is possible to survive and come out stronger than ever," she says.
Thanks to our HealthTree Community for Multiple Myeloma Sponsors: