IMF Publishes Updated Diagnostic Guidelines To Assess Newly Diagnosed Myeloma Patients & Guide Treatment
The International Myeloma Foundation (IMF) - improving the quality of life of myeloma patients while working toward prevention and a cure - announced the publication of newly revised guidelines for the International Staging System that are used to assess progression of myeloma in new patients and determine the proper course of treatment. The revisions were published in the peer-reviewed Journal of Clinical Oncology, the official journal of the American Society of Clinical Oncology. The update is the result of data collection and analysis by the International Myeloma Working Group (IMWG), IMF's research arm. The IMWG consists of nearly 200 leading myeloma researchers from around the world who collaborate on projects designed to provide a more durable remission for myeloma patients, improve treatment options, and generate diagnostic systems and guidelines that prolong lives.
"The revised staging system can be used by doctors to discuss prognostic results very carefully with individual patients," said Dr.
Brian G.M. Durie
, IMF and IMWG Chairman. "It's helpful to know the expectations and consider how treatments can be modified based on the new ISS system." The revised guidelines, or R-ISS, adds tests for chromosomal abnormalities (CA) and serum lactate dehydrogenase (LDH) to the earlier ISS to refine its prognostic value in newly diagnosed myeloma patients. This updating of the myeloma classification system is part of a larger revolution in the diagnosis and treatment of myeloma - a shift toward biomarkers that are increasingly more sensitive and specific, according to Dr. Durie. While the existing ISS relies on tests for serum beta 2 microglobulin and serum albumin to divide patients into three risk-factor stages, the JCO paper recommends adding interphase Fluorescence In Situ Hybridization (iFISH) to check for CA, along with separate tests for heightened LDH. The two new tests determine more definitively if a patient is in Stage III, while conversely, per the new protocols, a Stage I patient would have normal chromosomes and LDH.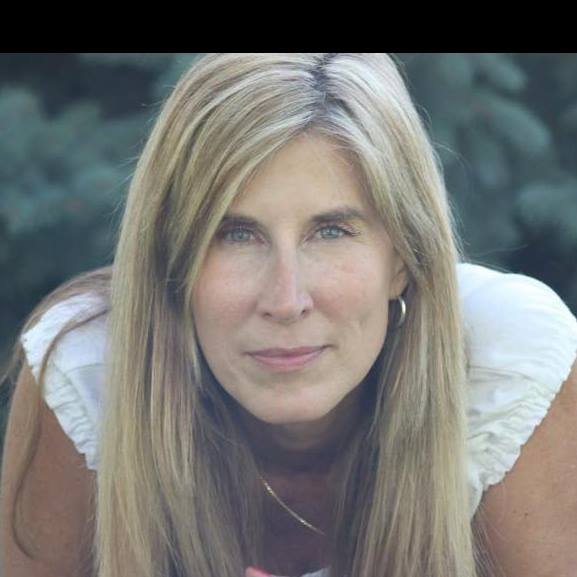 about the author
Lizzy Smith
Lizzy Smith was diagnosed with myeloma in 2012 at age 44. Within days, she left her job, ended her marriage, moved, and entered treatment. "To the extent I'm able, I want to prove that despite life's biggest challenges, it is possible to survive and come out stronger than ever," she says.
Thanks to our HealthTree Community for Multiple Myeloma Sponsors: