How & When To Treat Relapsed Multiple Myeloma
When deciding on the optimal treatment for an individual with relapsed multiple myeloma, it is important to determine whether the relapse was biochemical in nature and whether the patient has standard-risk or high-risk disease, comments Noopur Suresh Raje, MD. An individual with high-risk disease is more likely to encounter poorer outcomes, such as organ dysfunction, and may require earlier treatment. It may not be urgent to initiate treatment for patients on maintenance therapy with lenalidomide who have a modest increase in their M protein levels, says Raje. Other factors to consider include treatment history, duration and tolerability with previous therapies, current patient status, and renal status, adds Rafael Fonseca, MD. Even once these factors are considered, it remains unclear how to optimally sequence all of the therapies that are available for patients who have relapsed, says Fonseca. Due to the evolution of clones, patients may respond to therapies that have been used previously. The increased understanding of clonal heterogeneity has led to the use of multi-drug combinations upfront, explains Jatin J. Shah, MD. Evidence suggests that patients have better outcomes when they receive effective combination therapies early in the disease course, says Shah. The type of response seen with a triplet of carfilzomib, lenalidomide, and dexamethasone is equivalent to the progression-free survival (PFS) seen following stem cell transplantation without maintenance therapy, says Heather J. Landau, MD. The phase III ASPIRE trial showed that the combination of carfilzomib, lenalidomide, and dexamethasone improved PFS versus lenalidomide and dexamethasone alone in patients with relapsed multiple myeloma. The median PFS with carfilzomib was 26.3 months compared with 17.6 months without the proteasome inhibitor (HR, 0.69; 95% CI, 0.57-0.83; P <.0001). While the efficacy can be remarkable with these therapies, the dosing schedule and quality of life remain important considerations, says Landau. Evidence of disease progression does not necessarily trigger treatment, says Morie A. Gertz, MD. Individuals with high-velocity relapse will need immediate therapy, while patients who are asymptomatic with low-velocity reappearance of the M protein may not require intervention. The immunoglobulin free light chain assay is helpful as a leading indicator of progression in patients who plateau, adds Gertz. To read the original article or see the interview on OncLive with panelists Morie A. Gertz, MD, Mayo Clinic; Heather J. Landau, MD, MSKCC; Sagar Lonial, MD, Emory University; Noopur Suresh Raje, MD, Harvard Medical School; Jatin J. Shah, MD, MD Anderson, click here.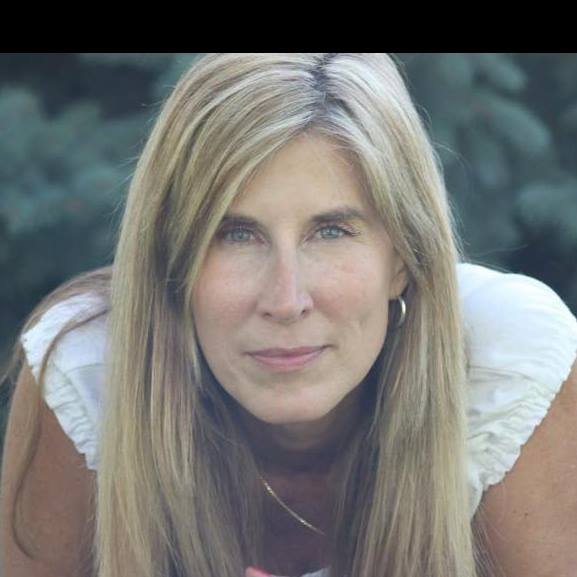 about the author
Lizzy Smith
Lizzy Smith was diagnosed with myeloma in 2012 at age 44. Within days, she left her job, ended her marriage, moved, and entered treatment. "To the extent I'm able, I want to prove that despite life's biggest challenges, it is possible to survive and come out stronger than ever," she says.
Thanks to our HealthTree Community for Multiple Myeloma Sponsors: