Higher Bortezomib Dose Increases Myeloma Survival
According to results of an analysis from the phase III VISTA study (Velcadeas Initial Standard Therapy in multiple myeloma: Assessment with melphalan and prednisone), patients not previously treated with myeloma drugs, are not eligible for stem cell transplant, and received a higher cumulative bortezomib dose had significantly improved overall survival. The patients studied either had higher dose intensity or prolonged treatment, as part of a bortezomib/melphalan/prednisone regimen.
In this analysis, Maria-Victoria Mateos, MD, PhD, of the Instituto Biosanitario de Salamanca, Spain and colleagues compared overall survival in patients who received more or less than the median cumulative bortezomib dose (39 mg/m2) received by 340 patients in the VISTA study. Results showed that those patients who received higher than the median had a significantly longer overall survival compared with those patients who received a dose less than the median. Median overall survival was 66.3 months in the higher dose group compared with 46.2 months in the lower dose group. The improvement in overall survival remained even after adjustment for age, which was the only significant baseline difference between the two study groups.
"To overcome confounding effects of early discontinuation/deaths, which were more common in the lower cumulative dose group, a landmark analysis was conducted at 180 days, eliminating patients who died or discontinued before this time from the analysis," the researchers wrote. Despite this adjustment, the patients with the higher cumulative dose had a significantly improved median overall survival of 60.4 months compared with 50.3 months for patients with the lower cumulative dose. Patients had similar rates of treatment-related adverse events regardless of the cumulative bortezomib dose. The researchers did find that fewer patients in the higher dose groups had serious adverse events compared with those in the lower dose group.
For more information, visit CancerNetwork by clicking here.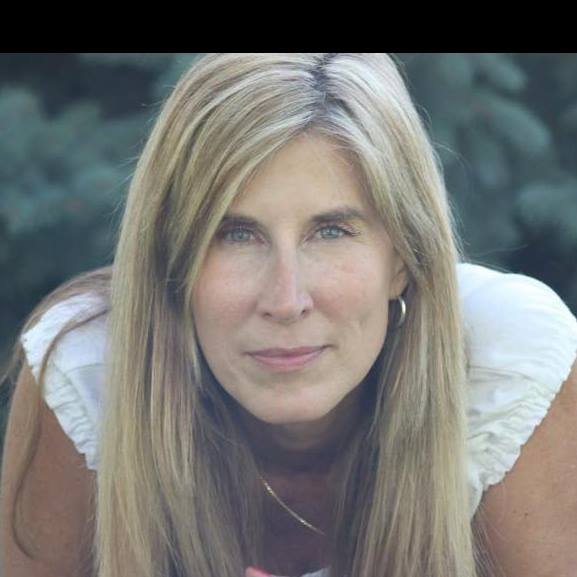 about the author
Lizzy Smith
Lizzy Smith was diagnosed with myeloma in 2012 at age 44. Within days, she left her job, ended her marriage, moved, and entered treatment. "To the extent I'm able, I want to prove that despite life's biggest challenges, it is possible to survive and come out stronger than ever," she says.
Thanks to our HealthTree Community for Multiple Myeloma Sponsors: