Ouch- $50k Per Year In Medication Costs? A New Report Says That's What Half Of Americans Are Paying
As nearly every multiple myeloma patient knows all too well, specialty medications are prohibitively expensive. Even with great medical insurance, the cost to access certain drugs is difficult. A new study released this month by Express Scripts details just how expensive those medicines are and how many Americans are affected, and it is staggering.
According to the report, more than a half-million U.S. patients had medication costs in excess of $50,000 in 2014, an increase of 63 percent from the prior year, as doctors prescribed more expensive specialty drugs for diseases such as cancer and hepatitis C, according to an Express Scripts report released on Wednesday.
Of the estimated 575,000 Americans who used at least $50,000 in prescription medicines last year, about 139,000 used at least $100,000 worth of medication, nearly triple the 47,000 who hit that mark in 2013, the report said.
The total cost to health plans for U.S. patients with prescription drug expenses in excess of $50,000 was $52 billion in 2014, Express Scripts said in its report: "Super Spending: Trends in High-Cost Medication Use."
"These patients are overwhelmingly taking specialty medications, and have multiple (health problems), prescriptions and prescribers," Glen Stettin, Express Scripts Holding Co's head of clinical, research and new solutions, said in a statement.
Health insurance covered 97.4 percent of the drug expenses among patients prescribed at least $50,000 worth of medicines in 2014, according to Express Scripts, the largest U.S. pharmacy benefit manager. By contrast, patients with less than $1,000 in total prescription medication costs paid 35 percent of the bill out of pocket.
To read the full report from Express Scripts, click .
To read more, visit Reuters or Forbes.
For help with pricey medication co-pays, click here.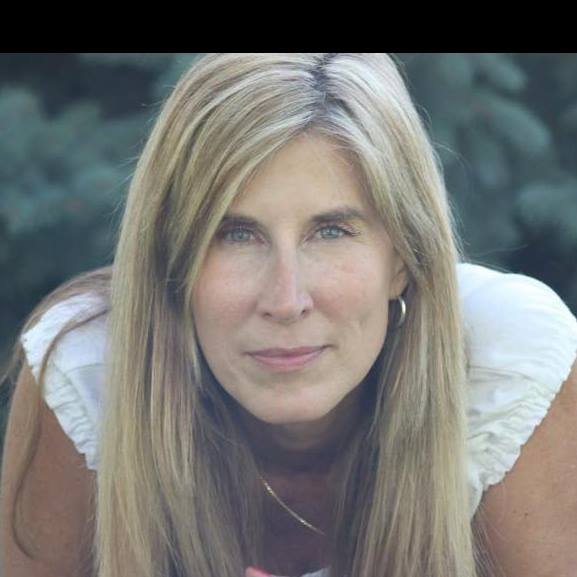 about the author
Lizzy Smith
Lizzy Smith was diagnosed with myeloma in 2012 at age 44. Within days, she left her job, ended her marriage, moved, and entered treatment. "To the extent I'm able, I want to prove that despite life's biggest challenges, it is possible to survive and come out stronger than ever," she says.
Thanks to our HealthTree Community for Multiple Myeloma Sponsors: