Gracell Biotechnologies: Surmounting CAR-T Myeloma Challenges?
Can Gracell Biotechnologies overcome current CAR T hurdles using a dual target and a faster new manufacturing technology?
Hardly a week goes by without HealthTree for Multiple Myeloma posting news about novel CAR T developments that will/would benefit the myeloma patient population.
And so, we have learned about 'auto-CAR T' [derived from patient T-cells] with the already approved product entries Abecma and Carvykti, and with a number of additional potential products currently at various stages of development. We have also learned about allo-CAR T [derived from donor T-cells], also with a number of future potential products currently under development.
Both auto and allo-CAR T come with advantages and disadvantages, some of which are listed below:
Auto-CAR-T

Allo-CAR-T

Advantages

'Immediate' availability
Consistent quality
Lower cost

Disadvantages

Long manufacturing lead time
Product variability
And this brings us to the China based company Gracell Biotechnologies that presented their contribution to the myeloma treatment field.
Gracell presented results from a Phase I study of their product GC012F, an autologous, gene edited, bispecific CAR-T that targets both the B-cell maturation antigen (BCMA) and CD19 proteins on the surface of myeloma cells.
That is different from both Carvykti and Abecma that have a single target: BCMA. The company has commented,
"BCMA is universally expressed on malignant plasma cells and is a well-established target for multiple myeloma, whereas CD19 is expressed on both myeloma cells and their progenitor cells. GC012F is a second-generation BCMA and CD19 dual-targeting CAR-T that was designed to overcome antigen escape and to drive fast, deep, and durable responses [among] patients with multiple myeloma."
There is another major difference between GC012F and other autologous CAR-T products that require a 4–6-week (and, at times, longer) period before a patient's harvested T-cells are engineered, expanded, and infused as CAR-T treatment.
Gracell has developed proprietary FasTCAR technology that brings the cell culture time down to less than 24 hours (compared to the 9-14 days that are typically required with other technologies), followed by a quality-control testing period typical of other CAR T-cell therapies.
Long and the short, it seems that Gracell has developed a product and technology that has the advantage of auto-CAR-T (no risk of GvHD) coupled with the advantages of allo-CAR-T (more ready availability, lower cost).
The question then becomes: 'How good is the product ?' There are some early answers from the results of the Phase I study in 28 myeloma patients, with a median of 5 prior lines of therapy and with 89% of those with a 'high risk' myeloma profile.
Remember that a Phase I study is a safety/dose ranging study where a research team will try to pin down the 'best' dosing level for the following Phase II/III studies. Patients received lymphodepletion chemotherapy followed by a single infusion of GC012F at one of three dosing levels (100 thousand, 200 thousand and 300 thousand cells). The median follow-up time was 6.3 months. The results can be summarized as follows:
Overall response rate of 89%
75% of patients achieved either a Complete Response (CR) or stringent Complete Response (sCR), with all being MRD negative
Grade 1 or 2 in 82 percent of patients had CRS, the rest had grade 3/4 CRS
No cases of treatment-related immune effector cell-associated neurotoxicity syndrome (ICANS) were reported
These results show a fair amount of promise. A search through the US Federal data base www.clinicalrials.gov indicate that Gracell has registered four clinical trials with GC012F. Unfortunately, for US patients, the studies will be taking place in Shanghai, China.
This raises a question that I would like to add. Recently, several US pharmaceutical companies have run into some issues with FDA not willing to accept results from clinical trials completed in a single country [in this case China] (see e.g., Lilly's sintilimab).
The FDA requires ethnic diversity in the patient population used in clinical trials that support regulatory submissions. As such, chances are high that part of the Gracell clinical trials will have to be repeated outside of China, which will most likely stretch out the potential approval timeline.
Still, chances are that myeloma patients will have an additional treatment option at some time in the future.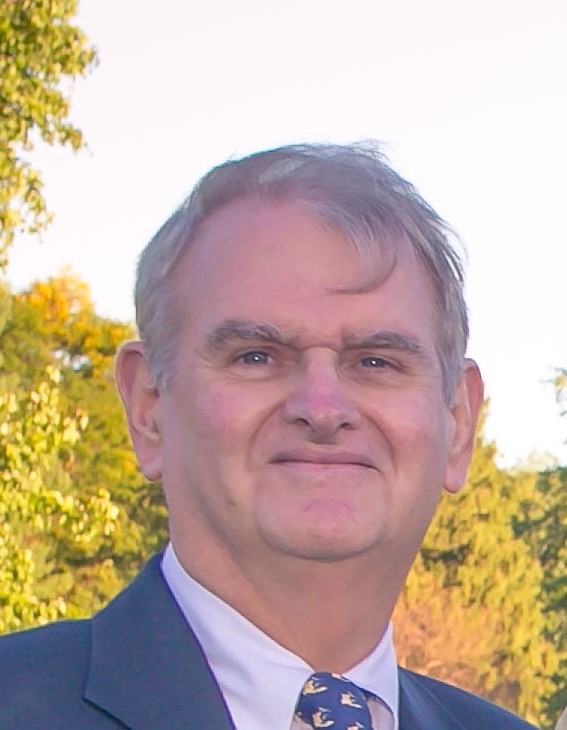 about the author
Paul Kleutghen
I am a patient diagnosed in 2014 with primary plasma cell leukemia (pPCL), a rare and aggressive variant of multiple myeloma and have been very fortunate to find successful treatment at the division of Cellular Therapy at the Duke University Cancer Institute. My wife, Vicki, and I have two adult children and two grandsons who are the 'lights of our lives'. Successful treatment has allowed Vicki and I to do what we love best : traveling the world, albeit it with some extra precautions to keep infections away. My career in the pharmaceutical industry has given me insights that I am currently putting to use as an advocate to lower drug pricing, especially prices for anti-cancer drugs. I am a firm believer that staying mentally active, physically fit, compliant to our treatment regimen and taking an active interest in our disease are keys to successful treatment outcomes.
Thanks to our HealthTree Community for Multiple Myeloma Sponsors: