Get Moving! Myeloma Survivor Kelly McArdle's Path To Fitness
BY KELLY MCARDLE It was about a year after my transplant that I decided that it was time for serious change. I somehow fell into this routine of watching Netflix and eating whatever I wanted and I was starting to see the changes in my body. Before, when I was sick and didn't know I had cancer, I could eat anything I wanted and never gained any weight. I didn't know it at the time that I was sick. I thought I was just lucky to have a high metabolism. Ha ha. Boy, was I wrong.
I started to gain weight after the transplant and felt a little jiggle in places that I've never felt before. I was sweating in the summer time just from walking down the street. I was getting heavy. I was so confused.
As many of you know, you get weighed every time you go in for chemo. One day they weighed me and I was the heaviest I've ever been in my life. I was kind of shocked. Like, what is this???! And that moment is when I decided to change. That laying around and eating IS going to catch up with me. Even if I was eating the right foods, you've got to incorporate some exercise in there. And a lot of it is depression and the cancer itself. It makes you more fatigued than the average person and your bones ache. Who would want to eat a salad for lunch and then go run five miles in our condition? But the truth is, once you start and get it going, you'll notice the difference. You feel amazing. Your head is clear and you feel like anything is possible.
One of my heroes of all time is Robin Roberts. And at the end of her book she says, "Make one day, day one." And it is SO true in so many aspects of my life. Physically, mentally, emotionally. I am in charge to make any day I choose to be the first day of many days to dedicating myself to a better life. A healthy one. I won't lie, I've gone back and forth a bunch of times. I eat well and exercise for months and then I stop and start back up again. It's very hard to keep it steady. But whenever I commit I am lasting longer and longer. Eventually I will get the hang of it. As long as I keep in mind that there are no expectations. You aren't going to get results immediately. You have to keep working. And you'll feel it. In your mind, your body. I say moderation is key. Don't be afraid to eat that piece of cake once in awhile or have that beer. Life is short after all.
I have a habit of just living life like I was never diagnosed with cancer to begin with. I keep doing the things I did before the diagnosis, which probably isn't smart but the side effects of chemo don't really bother me. I have my moments of chemo brain and neuropathy but I just keep on going, like the cancer is not something that will take my life - it's just something I happen to have. Don't get me wrong, I have my moments where it all hits me, but I try and just live like I was before. Even though I am so different now, I am still the same. And from there is where I started my day one. Make today your day one.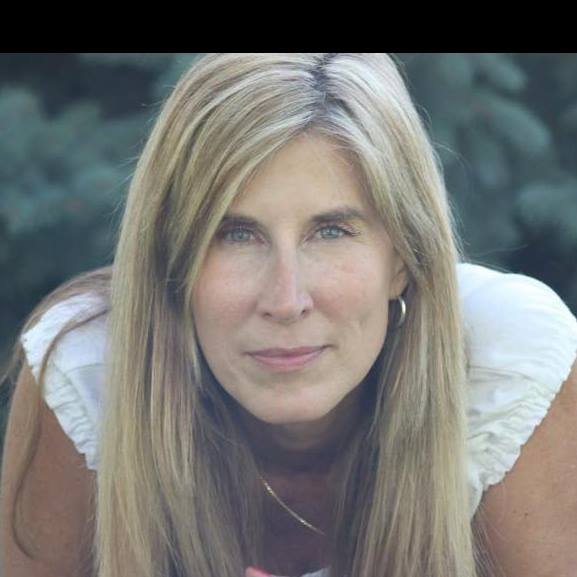 about the author
Lizzy Smith
Lizzy Smith was diagnosed with myeloma in 2012 at age 44. Within days, she left her job, ended her marriage, moved, and entered treatment. "To the extent I'm able, I want to prove that despite life's biggest challenges, it is possible to survive and come out stronger than ever," she says.
More on Life With Myeloma
Thanks to our HealthTree Community for Multiple Myeloma Sponsors: