FDA Approves Kyprolis (carfilzomib) For Combination Use In The Treatment Of Patients With Relapsed Multiple Myeloma
Approval expands Kyprolis indication. Patients treated with Kyprolis in combination with standard of care lived 50 percent longer without disease worsening compared to standard of care alone in pivotal study.
Amgen has announced that the U.S. Food and Drug Administration (FDA) approved the supplemental New Drug Application for Kyprolis® (carfilzomib) for injection in combination with Revlimid® (lenalidomide) and dexamethasone for the treatment of patients with multiple myeloma who have received one to three prior lines of therapy. "The expanded indication of Kyprolis provides patients with relapsed multiple myeloma a new therapeutic option, helping to address a real unmet need for this common blood cancer," said Sean E. Harper, M.D., executive vice president of Research and Development at Amgen. "The approval of a second indication for Kyprolis in just three years demonstrates that it is becoming a critical component in the treatment of multiple myeloma, and underscores our commitment to advancing care for patients with this challenging disease." The FDA approved the expanded indication for Kyprolis based on data from the ASPIRE study. The study showed that patients treated in the Kyprolis-Revlimid-Dexamethasone arm lived 50 percent longer (8.7 months) without their disease worsening compared to patients treated with Revlimid and low-dose dexamethasone alone. The median progression-free survival was 26.3 months (95 percent CI, 23.3 to 30.5 months) in the Kyprolis-Revlimid-Dex arm compared to 17.6 months (95 percent CI, 15.0 to 20.6 months) in the Revlimid-Dex arm. The most common adverse events in the Kyprolis arm included pneumonia (1 percent), myocardial infarction (0.8 percent) and upper respiratory tract infection (0.8 percent). "The ability of this Kyprolis treatment regimen to produce deep and durable responses is critical towards extending the time patients live without their disease progressing," said ASPIRE principal investigator Keith Stewart, M.D., Ch.B. Additional regulatory applications for Kyprolis are underway and have been submitted to health authorities worldwide.
For more information, click here.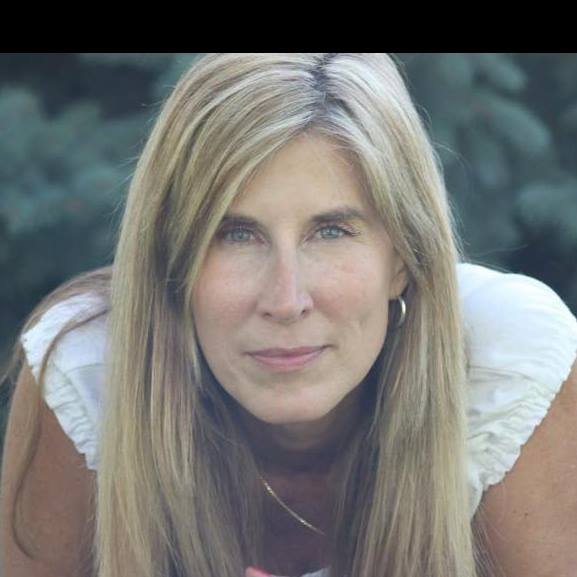 about the author
Lizzy Smith
Lizzy Smith was diagnosed with myeloma in 2012 at age 44. Within days, she left her job, ended her marriage, moved, and entered treatment. "To the extent I'm able, I want to prove that despite life's biggest challenges, it is possible to survive and come out stronger than ever," she says.
Thanks to our HealthTree Community for Multiple Myeloma Sponsors: