Exercise And The Cancer Patient? The Answer Is YES!
BY HAILEY KOLTKO Regardless of what stage you're at when fighting cancer, whether it be at diagnosis, in the midst of treatment (including chemo), or during the healing phase, getting proper exercise is important. As hard as it may be when one isn't feeling well and life is overwhelming, physical activity will actually help get you through it-- emotionally and physically. Before starting any exercise routine, discuss this with your doctor. When you're in the midst of chemo, there will be times when you can't be near crowds, and you will have limitations when some activities are off-limits. That said, even a walk down a hospital hallway counts! What is important is movement, getting off the couch or out of bed, most every single day if at all possible. Yes, it matters! Aim for 30-minutes, more if you can, less if you can't. The truth is that exercise helps keep the body healthy, whether you're a cancer patient or not. Physical activity pumps blood to our cells, which helps those cells get the oxygen needed to perform. It also helps keep our hearts healthy. And when we're fighting cancer, our body needs all the help it can get! Exercising four times a week can lessen depression and anxiety. Exercise gives off endorphins and allows a time for the mind to "shut off" for a period of time. This gives your negative emotions, mind, and nerves the chance to, essentially, recover. Cancer patients face a whole host of emotions and exercise is an important component of emotional health. Exercise can boost our self-esteem. Not only do we feel better after a work-out, but there is also a sense of accomplishment. During a time when one might feel helpless, the choice to exercise brings some control back into your life, especially at a time when we may feel such little control. Exercise builds muscles and strengthens bones, which is often a challenge for myeloma patients. Guidelines for starting an exercise routine Ask your doctor about which exercises are best for you. Cancerresearchuk.org sums up the general guidelines pretty nicely:
Generally, doctors advise at least 30-minutes a day, five days a week, of moderate paced activity such as walking. This level of activity is helpful for people even during treatment. But everyone is different and exercise needs to be tailored to individual people, taking into account their overall fitness, diagnosis, and other factors that could affect safety.
The sooner you can start moving, the better, even if this means starting during treatment. No muscle memory is needed. For myeloma patients in treatment though, avoid strength training since your bones can be rather weak and fragile. If you are not in treatment, contact your doctor to get a go-ahead. Suggestions Daily exercise does not have to be a large undertaking. If you are starting during treatment, consider very low pressure activities, such as going on a walk (no matter how fast), stretching, using a stationary bike, vacuuming (if you're into that kind of thing), or yoga. One patient mentions that Bikram yoga is her particular favorite, as the heat (104-degree temps for 90 minutes) helps her feel like she is sweating out the toxins in her body, plus she feels emotionally cleansed after a class. Another patient walked nearly every day during his entire stem cell transplant phase and started running again just days after returning home from the hospital. Neither option is necessarily realistic for everyone, but the possibilities are endless, even if it is in small increments. If you are not in treatment and would like to up your ante, a pleasant jog or swim may do the trick (check with your doctor prior to swimming in oceans or public pools, however!). Walking also counts, as well as shopping, playing with your kids or grandkids at the park, or riding your bike. Hiking outdoors and getting fresh air is a great option, too. Get creative-- whatever you love and inspires you. Exercise does not have to be at the gym, unless you want it to be. Getting up and moving your body is all that matters and can lead to longer, healthier, happier lives. For more information, please check out: Cancer Research UK.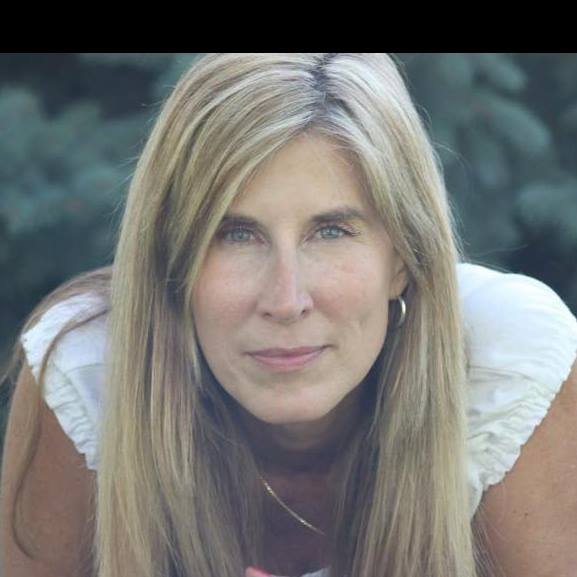 about the author
Lizzy Smith
Lizzy Smith was diagnosed with myeloma in 2012 at age 44. Within days, she left her job, ended her marriage, moved, and entered treatment. "To the extent I'm able, I want to prove that despite life's biggest challenges, it is possible to survive and come out stronger than ever," she says.
Thanks to our HealthTree Community for Multiple Myeloma Sponsors: