Empliciti (Elotuzumab) Is Approved In Europe for Relapsed/Refractory Myeloma Patients
Great news for myeloma patients in Europe: the European Commission (EC) has approved Empliciti (elotuzumab), in combination with Revlimid (lenalidomide) and dexamethasone for the treatment for those with relapsed and refractory disease who have had at least one prior therapy. Empliciti is the first immunostimulatory to be approved by the European Union for the treatment of multiple myeloma. Empliciti was approved last November in the US to be used with Revlimid.
"Empliciti represents an important new treatment option for patients with multiple myeloma and healthcare providers who are treating this cancer in Europe," said Dr. Michael Severino, AbbVie's executive vice president of research and development and chief scientific officer. "AbbVie is proud to be part of the team that developed Empliciti and pleased to be partnering with Bristol-Myers Squibb to bring this new therapy to previously treated multiple myeloma patients."
ELOQUENT-2 Clinical Trial
The approval was based on the ELOQUENT-2 study, a Phase 3, open-label, randomized trial that aimed to evaluate Empliciti in combination with Revlimid and dexamethasone, versus Revlimid and dexamethasone alone, in patients with relapsed or refractory multiple myeloma. The study followed 646 people who had received one to three prior therapies. ELOQUENT-2 results revealed that Empliciti combo regimen improved the progression-free survival rate in 21% of participants at one year, 50% at two years, and 53% at three years of follow-up, when compared to Revlimid-dex alone. The overall response rate was also significantly increased with the Empliciti-Revlimid-dex combo (78.5% versus 65.5 percent in the Revlimid-dex group). Extended follow-up analysis showed that patients given the Empliciti combo could delay followup by roughly a full year compared to Revlimid-dex treated patients. Despite the improvement in progression-free survival, Empliciti-Revlimid-dex therapy had more instances of adverse reactions than the Rd regimen, including diarrhea, fatigue, cough, upper respiratory tract infection, headache, and pneumonia. But the study's investigator Dr. Antonio Palumbo, who is chief of the Myeloma Unit, Department of Oncology at the University of Torino in Italy, said that because multiple myeloma is largely incurable and often characterized with a cycle of remission and relapse, the critical need for new therapies that work in unique and innovative ways is high priority.
"In clinical trials, Empliciti in combination with lenalidomide and dexamethasone delivered a significant benefit in progression-free survival compared to lenalidomide and dexamethasone alone, which could make a meaningful difference in the lives of patients struggling with this serious disease," Palumbo said.
Sarper Diler, president of Myeloma Patients Europe, said the EC's decision to approve the combination is excellent news.
"Multiple myeloma has had a difficult-to-treat history, and at Myeloma Patients Europe, we are committed to ensuring these patients living in any European country are able to access new, innovative medicines, like Empliciti," Dilar said.
For clinical trials in the United States using Empliciti (elotuzumab), visit SparkCures here: Empliciti (elotuzumab) Clinical Trials For more information about the EC's approval of Empliciti, visit Bristol-Myers Squib press release here.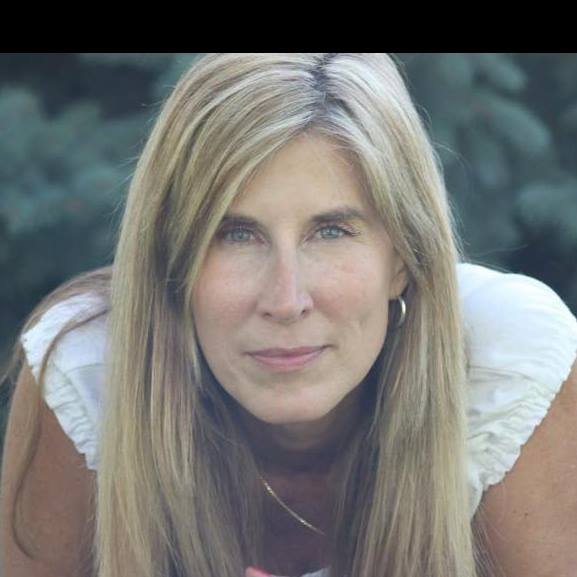 about the author
Lizzy Smith
Lizzy Smith was diagnosed with myeloma in 2012 at age 44. Within days, she left her job, ended her marriage, moved, and entered treatment. "To the extent I'm able, I want to prove that despite life's biggest challenges, it is possible to survive and come out stronger than ever," she says.
Thanks to our HealthTree Community for Multiple Myeloma Sponsors: